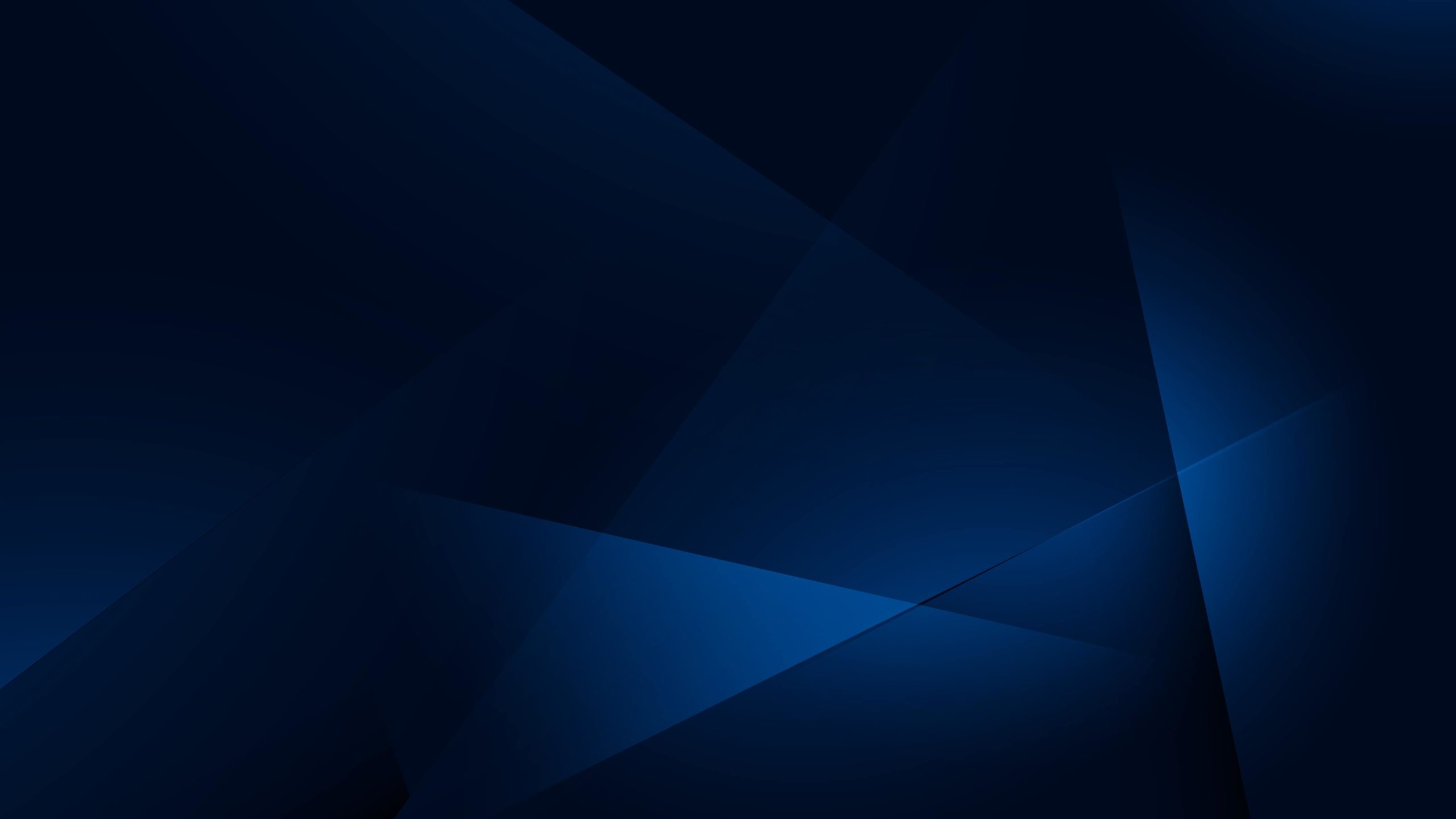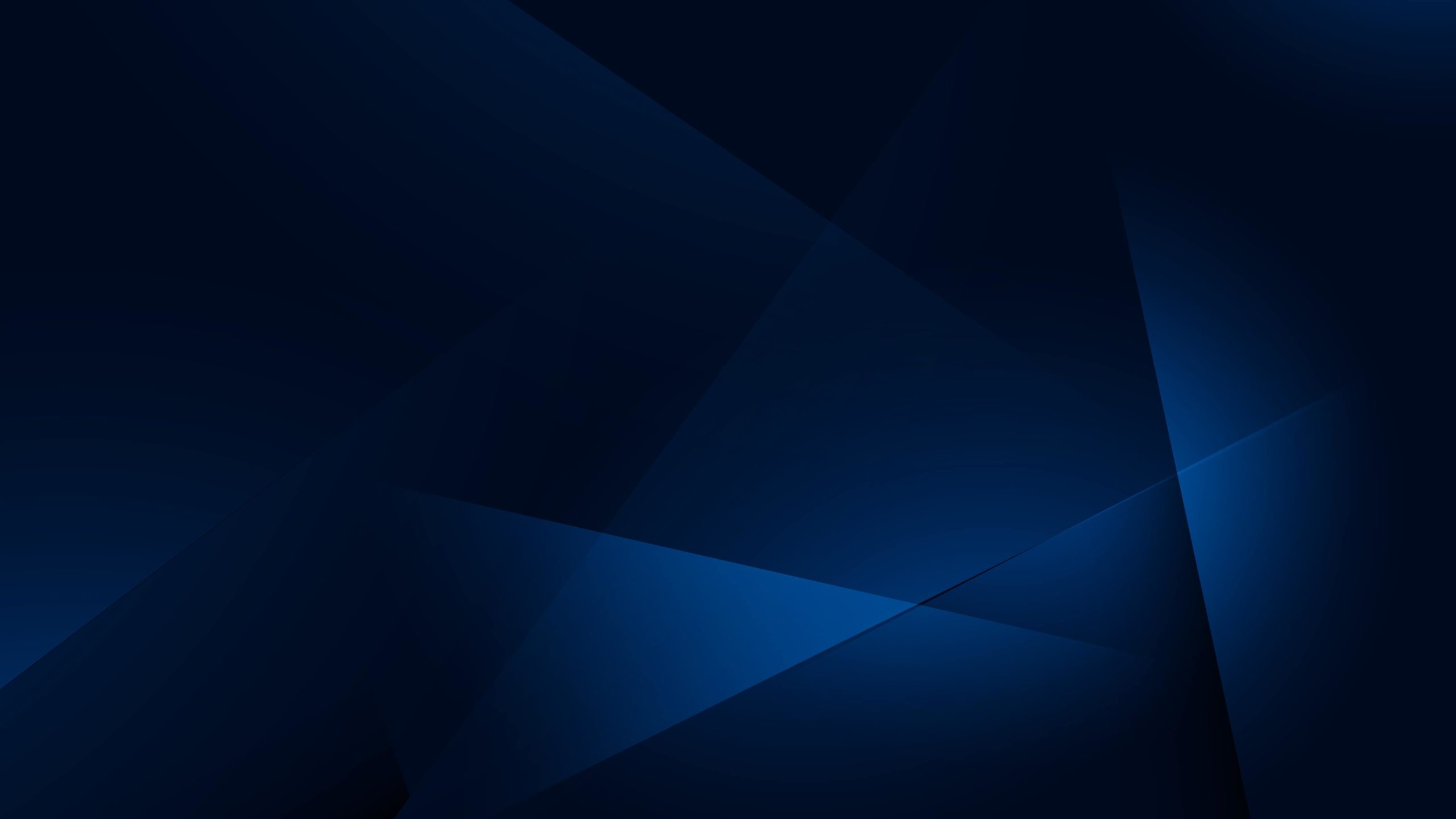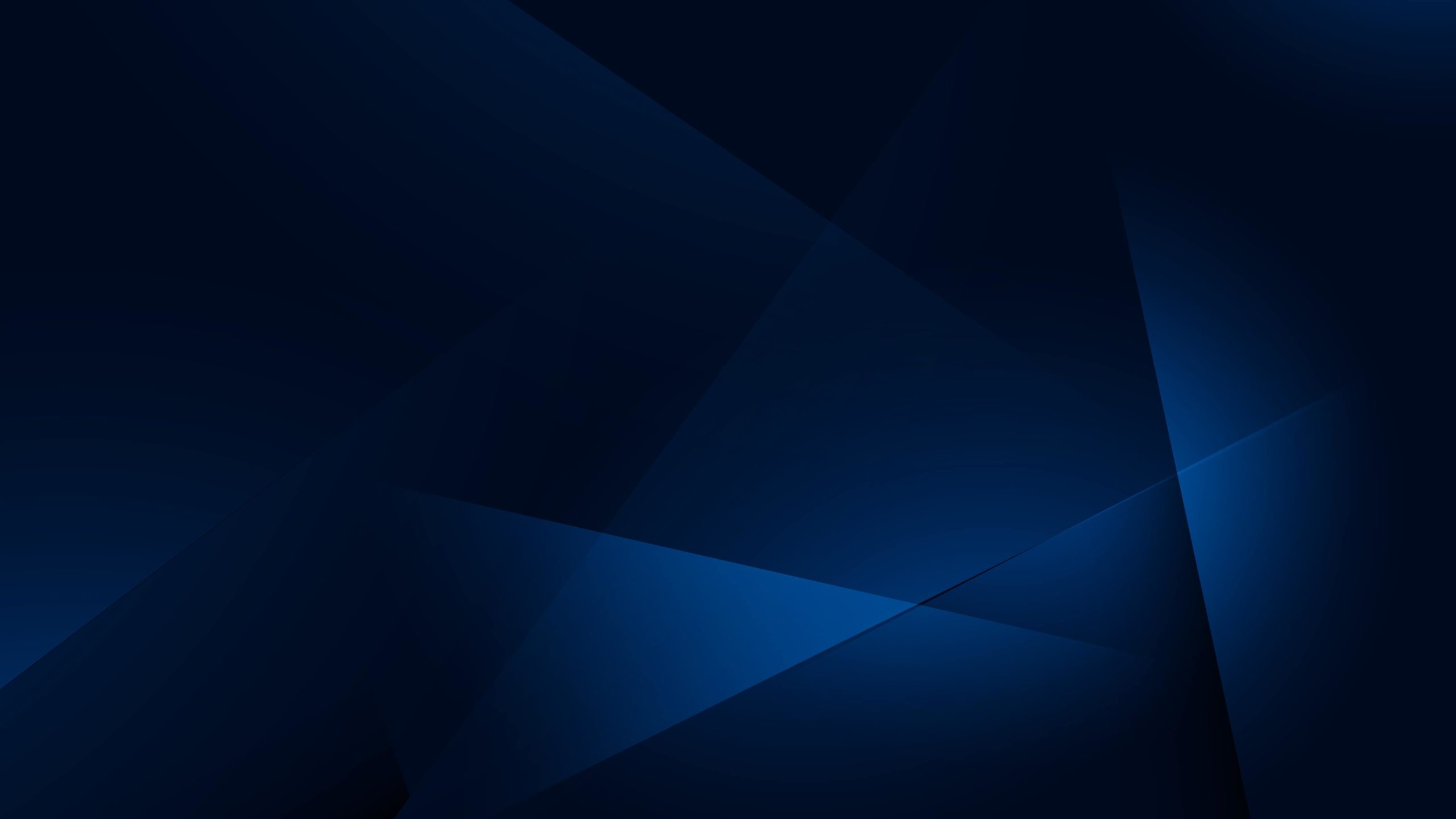 Artificial intelligence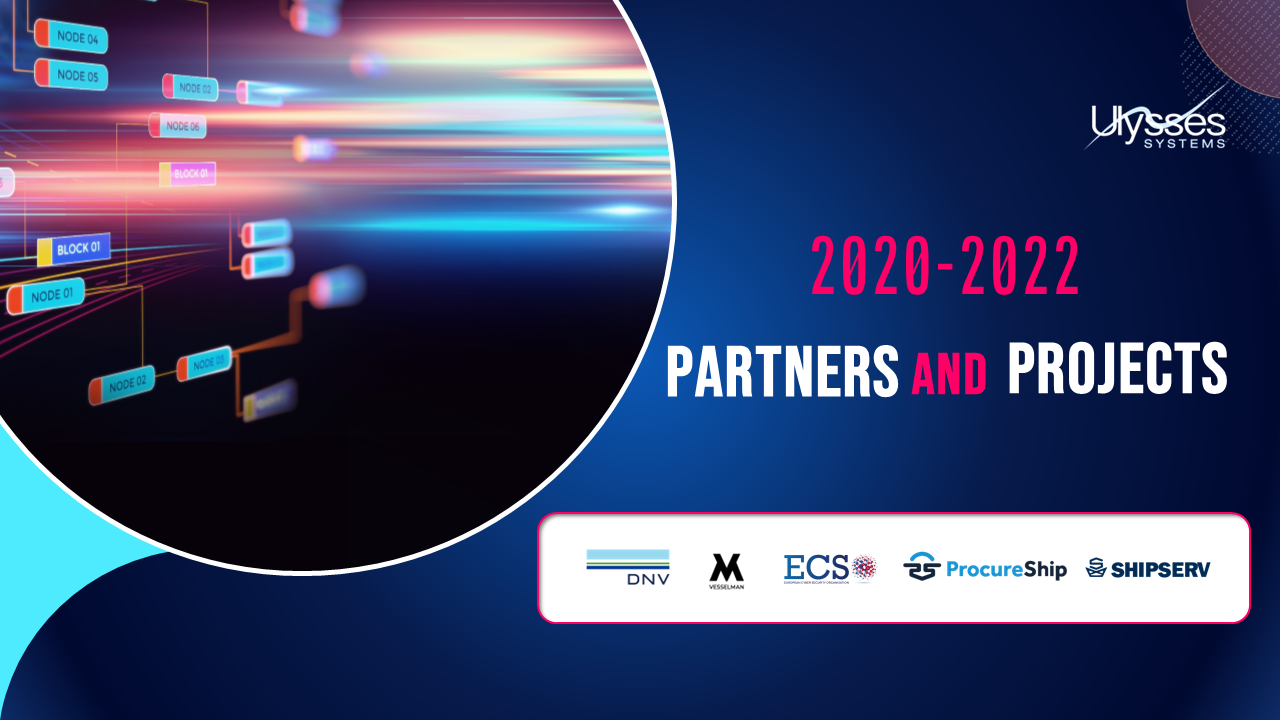 Partners and Projects! Have a peak at some of our latest projects with some of our our partners: @VesselMan @DNV @ ECSO
About 18 months ago, on commenting Forbes article analysis about software trends, we were asking "… Can teamwork really work, can best of breed really work?
The answer is: Not only it does, it also works very well!
Releveance, a key factor in UI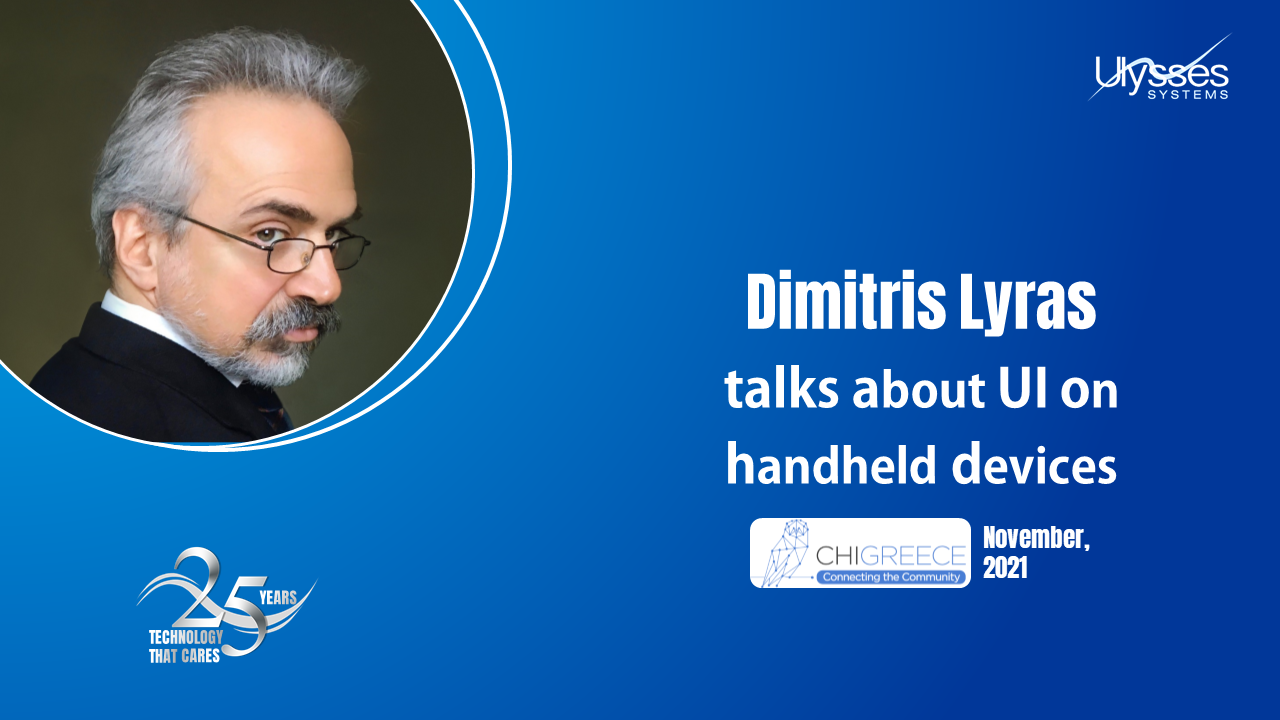 Relevance, a key factor in UI
Dimitris Lyras, talking about UI on handheld devices at CHIGreece Conference, in the context of Usability in Human and Computer Interaction.
Today's Key To Tomorrow's Software Is Integration
Today's Key To Tomorrow's Software Is Integration
A ship is an ecosystem with many equipment manufacturers providing components that become integrated. The diverse needs of the ship, which explains the diverse expertise of the manufacturers, has yet to favour a single manufacturer for everything.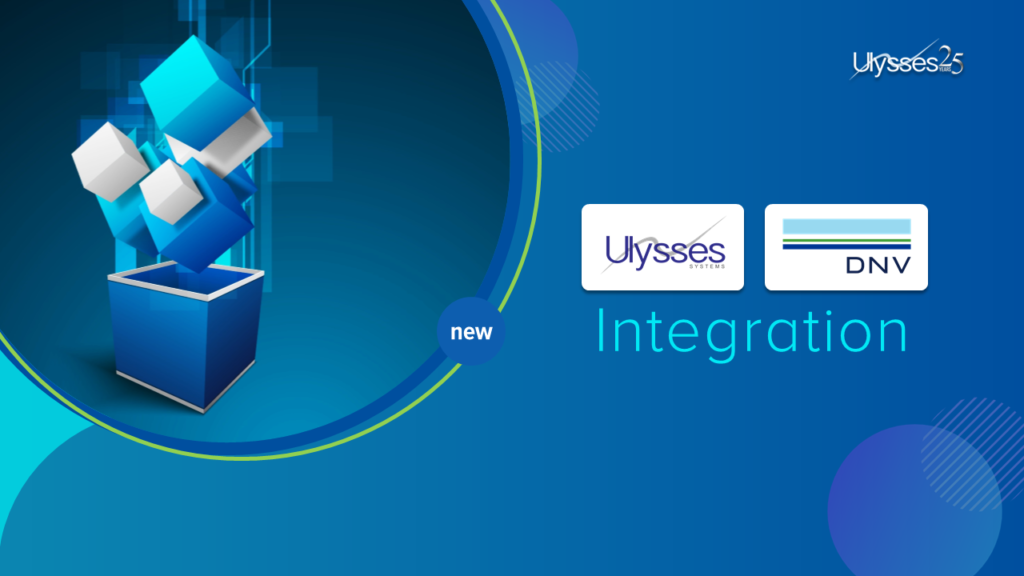 Ulysses Systems is proud to be taking another step forward, enriching an already impressive portfolio of integrations. Joining forces to
Read More »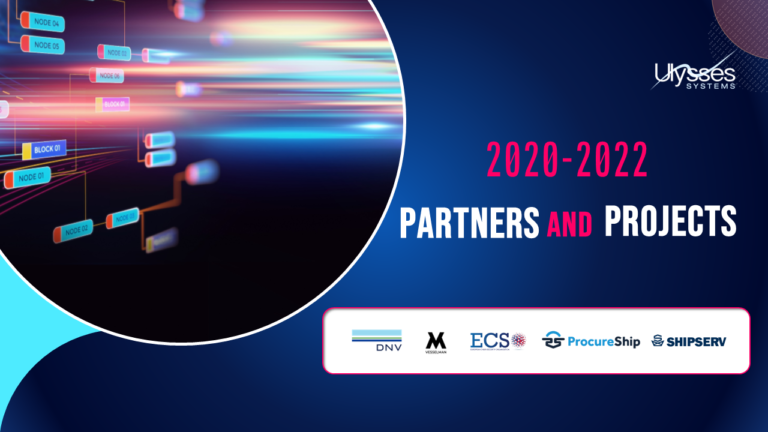 Partners and Projects! Have a peak at some of our latest projects with some of our our partners: @VesselMan @DNV @ ECSO
Read More »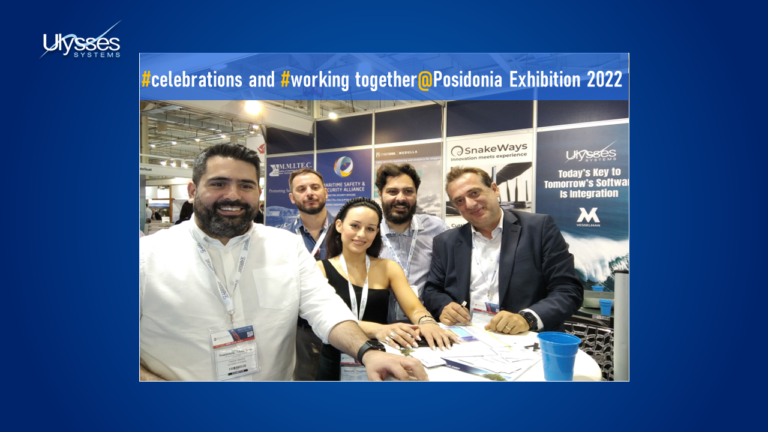 Friendship, happy encounters and bonding in full swing at Posidonia Exhibition 2022, booth 1530, with VesselMan, our partner, AMMITEC, our hosts, and our booth neighbours, MSS Alliance, CyberOwl, SnakeWays GmbH and ENTER.
Read More »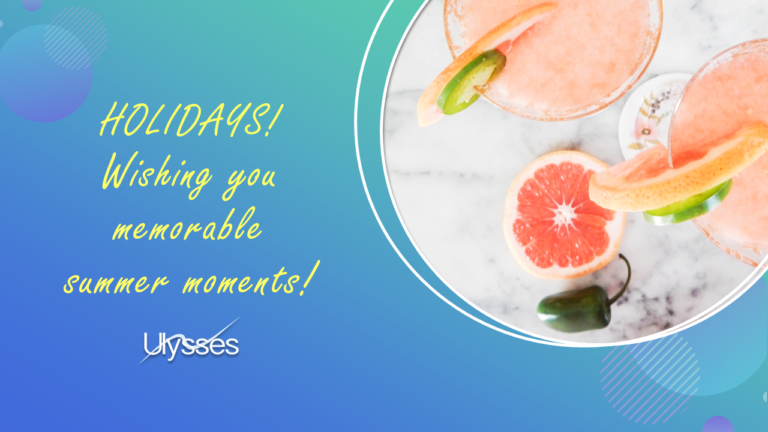 All of us @Ulysses Systems, in London, Athens and Mumbai, wish everyone in the marine community, our honoured clients, friends and partners, well-earned and happy
Read More »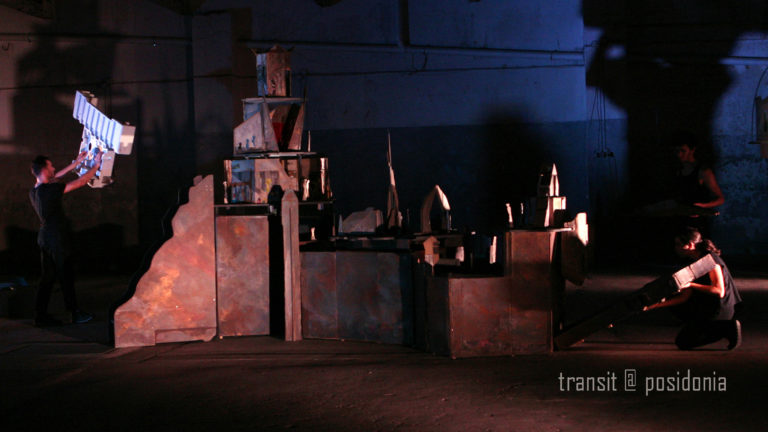 Artist, Marianna Lyra, talks about the work Transit @ Posidonia. The work is a 'sculpture in performance', an installation facilitated by three dancers. It took
Read More »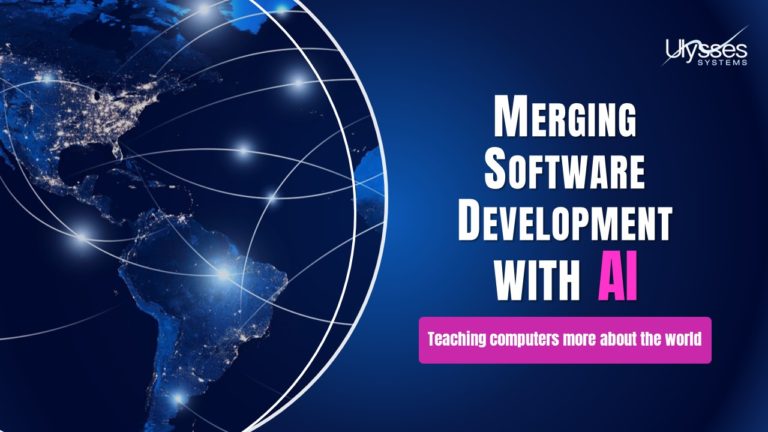 Ulysses Systems is an ECSO member. In the frame of ECSO Cybersecurity Awareness, the European Cyber Security Organisation (ECSO), has promoted this year's Cybersecurity Awareness
Read More »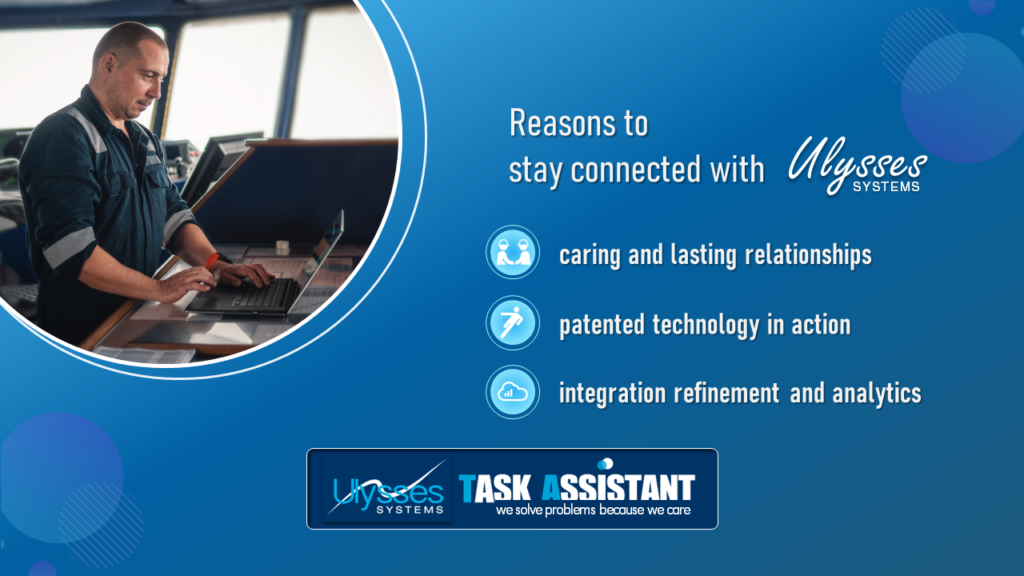 Our founders' foresight is one of the reasons to engage with Ulysses Systems. Foresight coupled with in an in-depth regard for marine industry concerns.
Read More »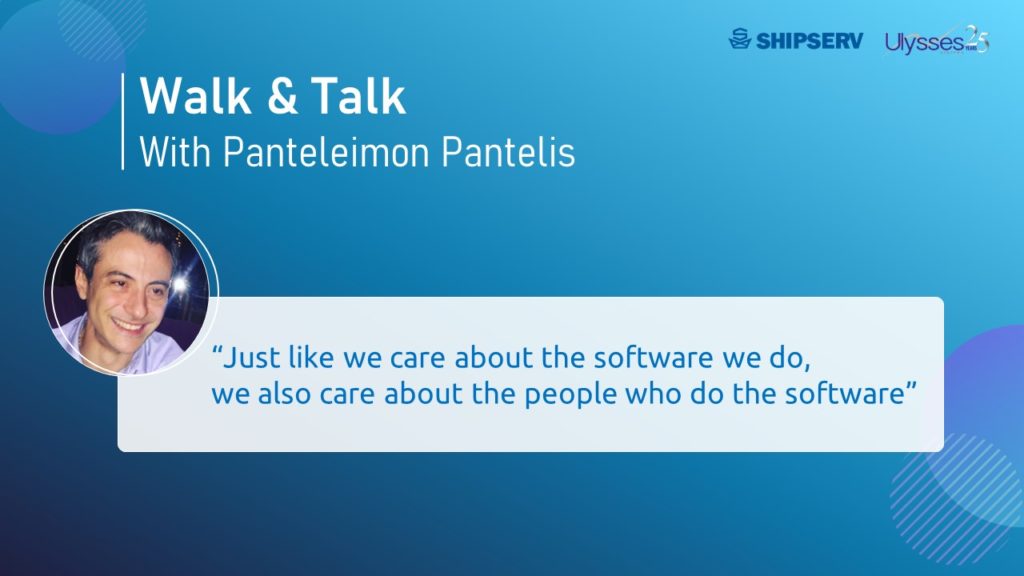 Following our Roadmap announcement we are happy to inform you that the R10+ Release is out Included in the R10+ feature list: Revamp of the
Read More »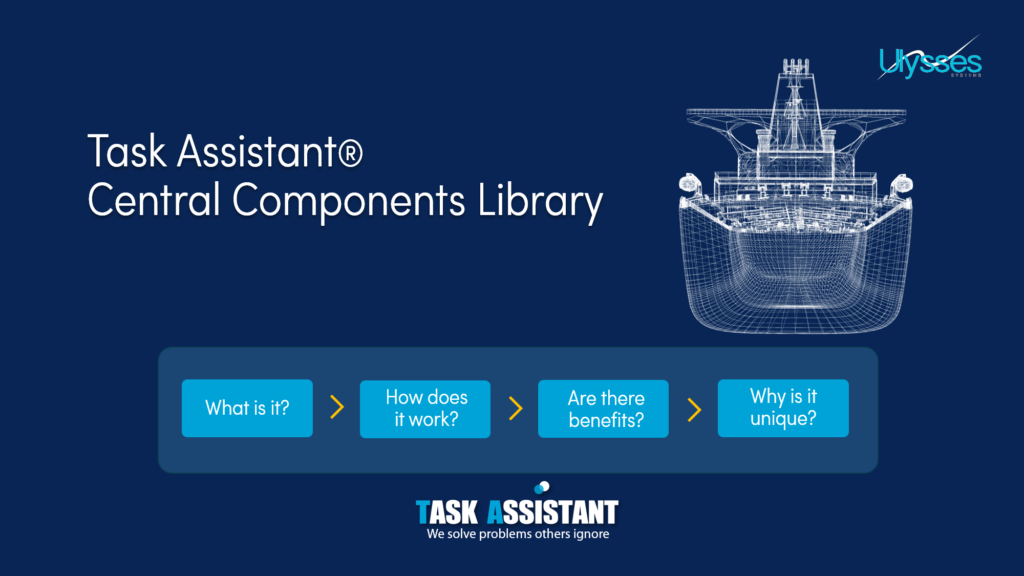 The Central Components Library Ulysses Master or Central Components Library and vessel component setups constitute one system that reflects the real world of how machines
Read More »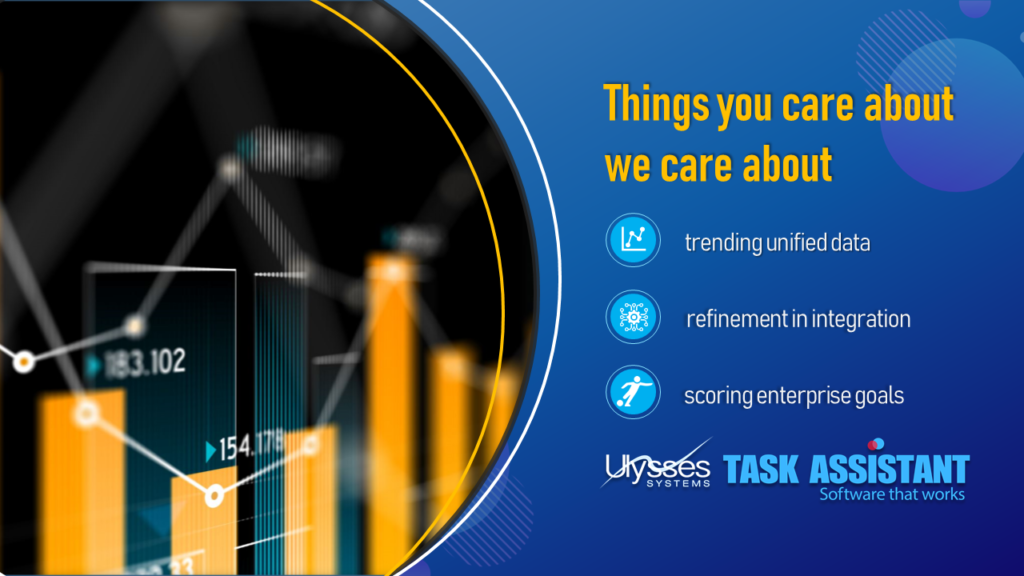 Insights from data trends When the discussion is data trending, software vendors need to focus on data being unified. The reason is that, today, marine enterprises
Read More »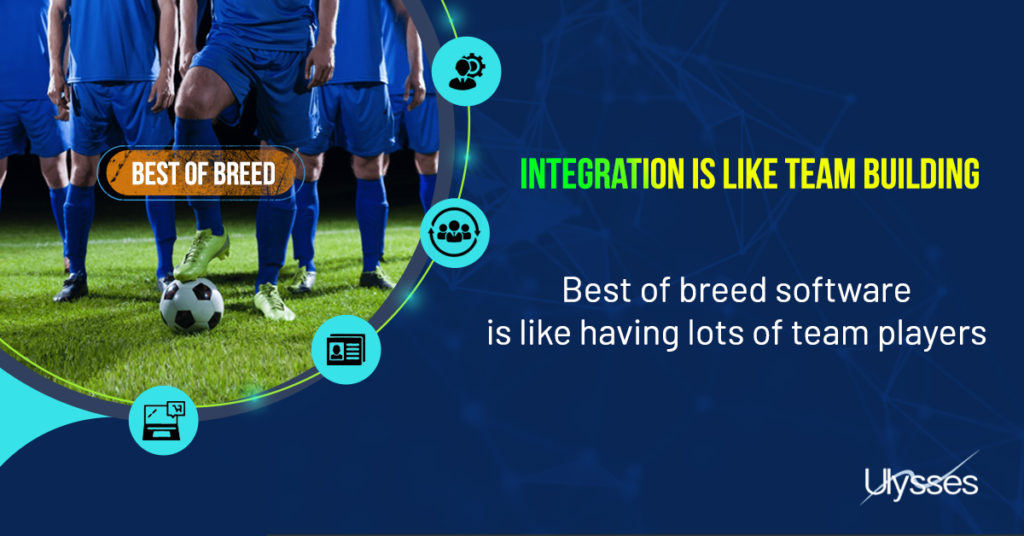 Perhaps the same problem as the focus on team work. Before computing became an essential productivity tool, the benefits from constant improvement were not obvious.For
Read More »