For Ulysses Systems, events in 2022 included cyber-security developments in Europe. Europe, no doubt, being a fore-runner in cyber security awareness and compliance. As a result, Ulysses Systems activities in 2022 featured contributions to cyber-security discussions on a European level. Do check out the video on this page.
Topmost in our concerns this year was sharing with our community, what we call the Chios Connection. The Chios Connection is important for Ulysses Systems. It informs our cutting edge approach to Maritime Software and justifies our lead in software usability. Find out  'About Task Assistant® on this page.
Among the 2022 events we particularly cherish was our User Conference in Chios and our Transit Party during Posidonia. Scroll down to click through slides from both events.
We are glad for the opportunity to share with our community, clients, friends and website viewers our review for 2022. Last year Ulysses brought many developments close to finalization. The most important being the separation of data and logic from the technology which hosts it.
This key step in continuous improvement contributes enormously towards our clients' ownership of a fully integrated, hassle-free IT ecosystem. Furthermore, enterprise digitization adjustments and developments will seem so much easier for you to plan and implement.
In effect, many of our leading technologies are based on this separation of data and logic from the hosting technologies. These are:
And we already looking forward to next year where we will be sharing many more developments based on our core technology.
On the topic of 2022, we also have new contracts, news we are proud and grateful to share.
So…we extend a very warm welcome onboard to the new members of the Ulysses Systems Client Community:
Modion Maritime Management S.A., Protank Management S.A., Polsteam POLSKA Zegluga MORSKA, New Kronos Star Maritime CO S.A., Holger Navigation CORP, Flynn Ventures LTD.
Meeting our clients in a practical and bonding experience. It includes important new information about products. And clients showcase applications they have build on Task Assistant® Platform. All in all a very enriching experience.
The setting is also an important part of the experience. The last September (2022) our user conference took place in Chios, a meeting that left all participants with happy memories.
EEA Grants and Innovation Norway
We have acquired new funding contracts from EEA Grants and Innovation Norway. This follows our two projects with Vesselman, Connected Maintenance & Drydock System and Crew Experience without Taxonomies.
R&D as part of the Canada ORF project "Continuous Development, Maintenance, and Evolution of Cyber-Physical Systems" with the participating Candian Universities of Toronto, York, Queen's, Ottawa. And the participating companies: IBM Canada, Ulysses Systems, London Hydro, CircuitMeter, I-EMS, Société de transport de l'Outaouais.
We continue to patent our core technologies:
Thanking our client community, friends and website viewers
We could not close our 2022 Review without thanking our client community, friends and website viewers for their support and encouragement. It's of great value to us and renews our resolve not only to meet but also to do our best to exceed your expectations with our products and services. Finally, we welcome your feedback because it can only serve to improve our offerings and your benefit from these.
So please comment on this article, or get in touch with us through company members you are connected with on LinkedIn. You are also most welcome to contact us through our contact page.
The featured video stresses the common sense factor inherent in humans that helps us separate cyber-security concerns. This, then, helps promote cyber-security awareness, a concern high in EU priorities.
Ulysses Systems is a Maritime software specialist and member of ECSO work groups within ENISA European Cybersecurity Skills Framework. Currently, Ulysses Systems is pioneering methods for fast development of new annexes to existing software. Also, recent work includes methods for monitoring underlying systems for compliance.
Chios is not only a beautiful location for hosting events. This year, in fact,  Chios was the venue for our annual user conference. On the subject of our connection with Chios, without a doubt, we admit it is a deep one. It informs our approach to software, and it keeps you, the stakeholders in the marine enterprise, utmost in our minds. We could sum it up thus:
"Ulysses Systems Task Assistant® is anchored on the solid rock of common sense and our Chios culture focuses on caring for the marine enterprise "
Our claim is not marketing or hype but the simple truth. We care enormously about our clients and about industry pains. And the common-sense aspect is an integral part of our caring and of our core differentiation. Clearly, from inception, we have respected how the stakeholders in every marine enterprise have an intuitive way of indexing events. And how they solve problems based on past experience, i.e., on stories.
As a result, we have engineered common sense as a design concept through "case-based reasoning" and story-based reflection. And these we have incorporated into our original knowledge management design. We continue this direction, which persists the continuous improvement of our software through flexible configuration of customisation needs. And our technology is geared on keeping our customers up to date with industry trends and innovations.
The Task Assistant® Solution Platform was not a pre-existing software app that was later adapted to ship management. Nor is it a narrow process software solution looking for wider justification in shipping. In fact, Task Assistant® was designed, from the start, as an underlying solution platform able to address the core issues of the marine enterprise. Not for one year, not for 5, not for fifteen. The goal was to build future-proof platform solutions.
https://www.ulysses-systems.com/low-cost-software/
We are serious about technology
We have been proving for decades that we are serious about technology. So, we started with Task Assistant® integrated platform, which provides unified data across applications. And we continue to prove it with our unique integrations approach and our pledge to provide small and large enterprises a hassle-free digitization experience. We, in fact, commit to our competitive advantage. In short, to provide flexible upgradeable, asset management solutions adapted to your way of working. https://www.ulysses-systems.com/blog/task-assistant-integrated-reporting/
What typifies future-proof? Well, flexibility, for a start. Future-proof solutions are flexible, and this is important since no enterprise remains static. So, a flexible software system that adapts to process variation and optimisation is a system no enterprise can do without. Yet, flexibility is a design challenge which application-based software, fixed in nature, has great difficulty with. But Task Assistant® building blocks are expressly designed to enable an organization's efforts for continuously improving operations. So, with a platform designed for continuous improvement, you will feel confident your software will support you now and going forward.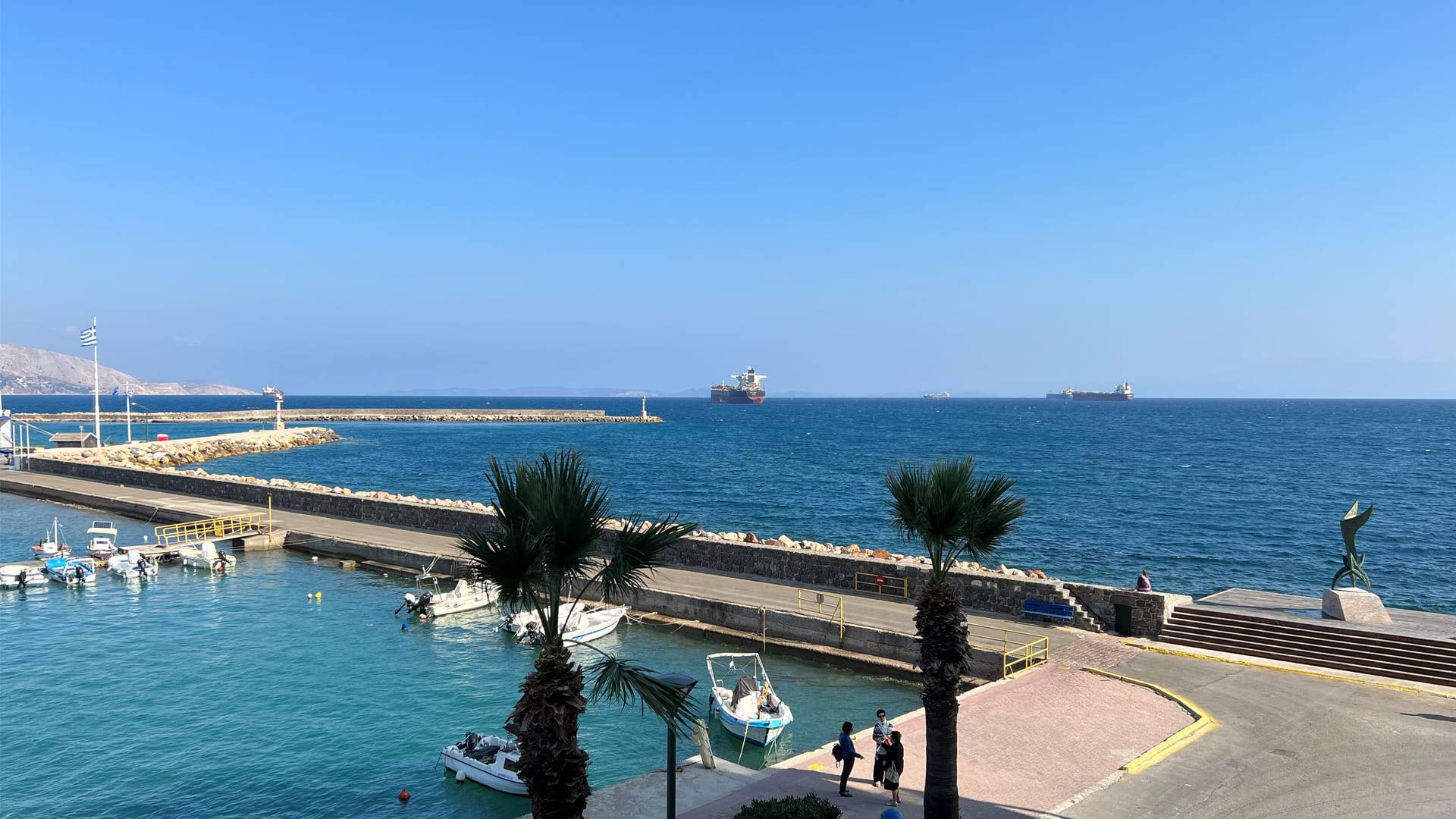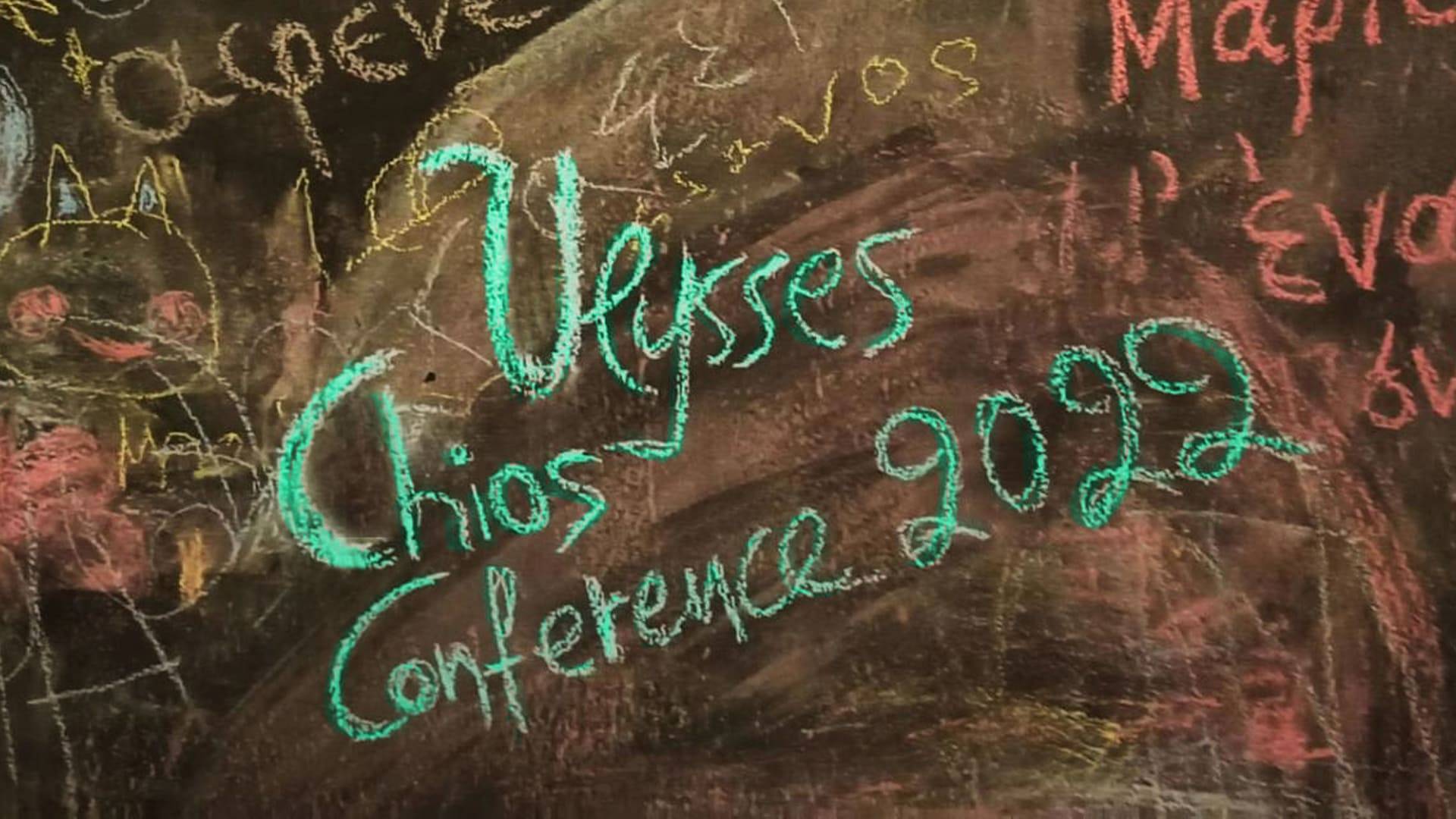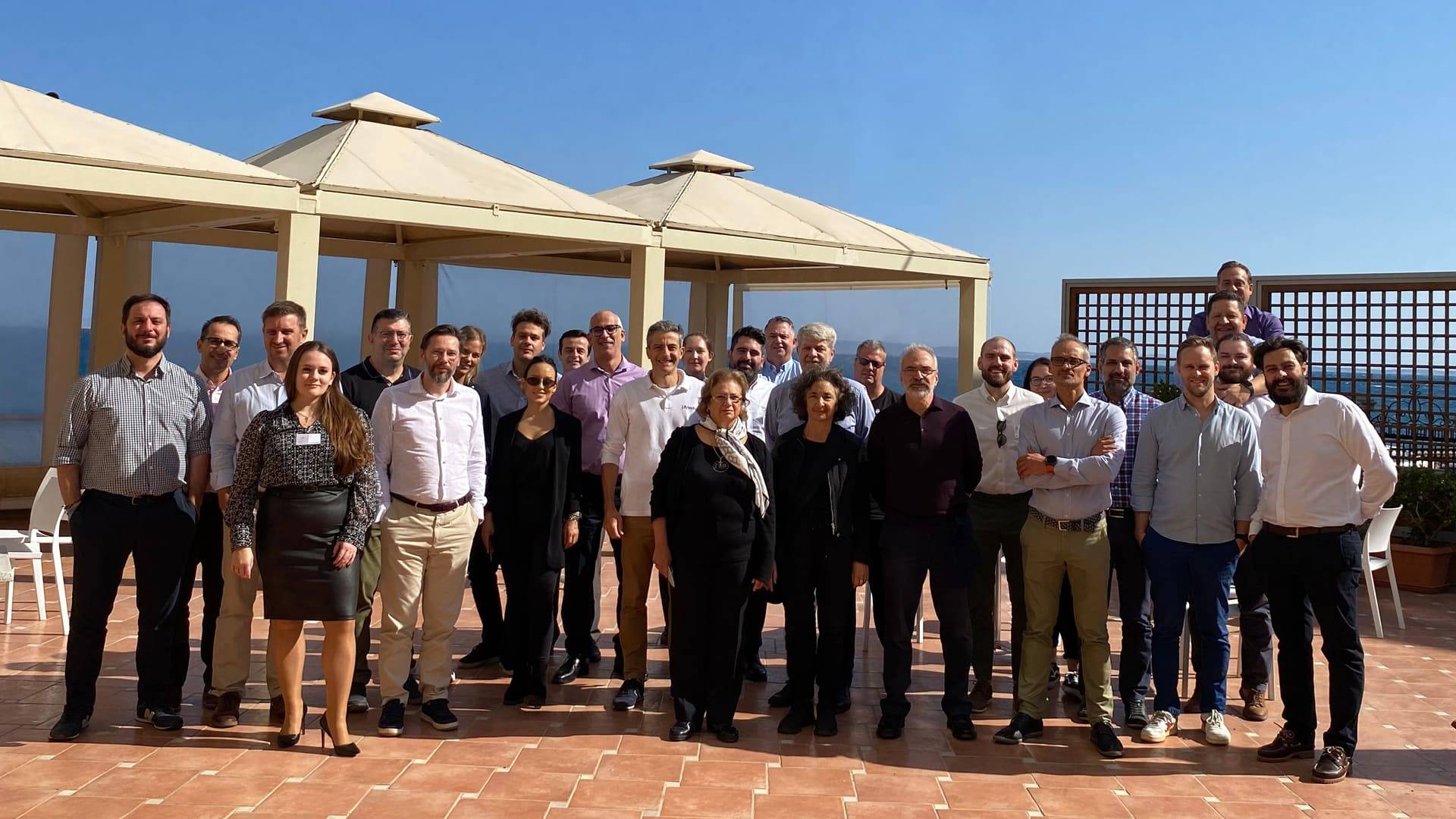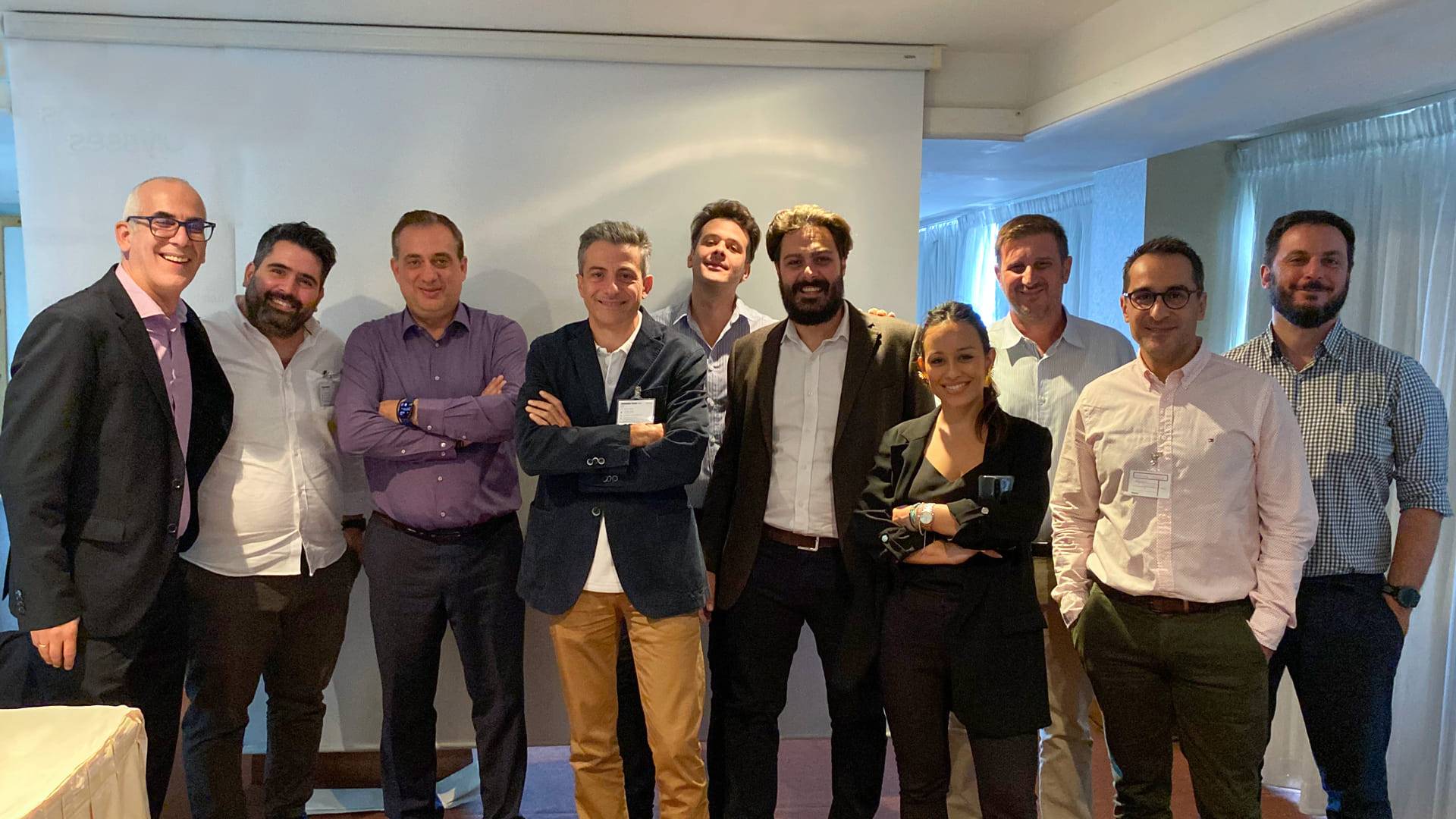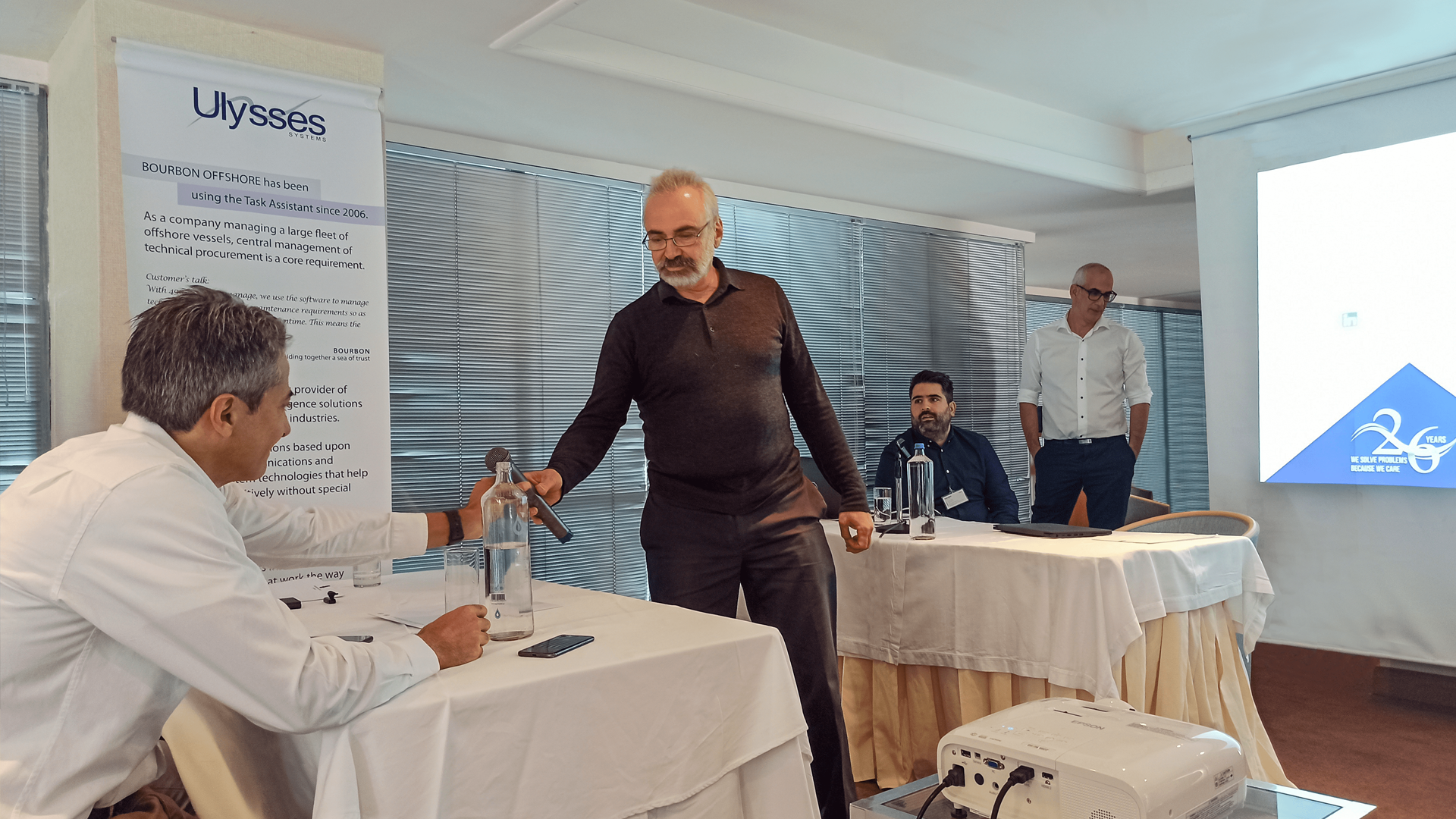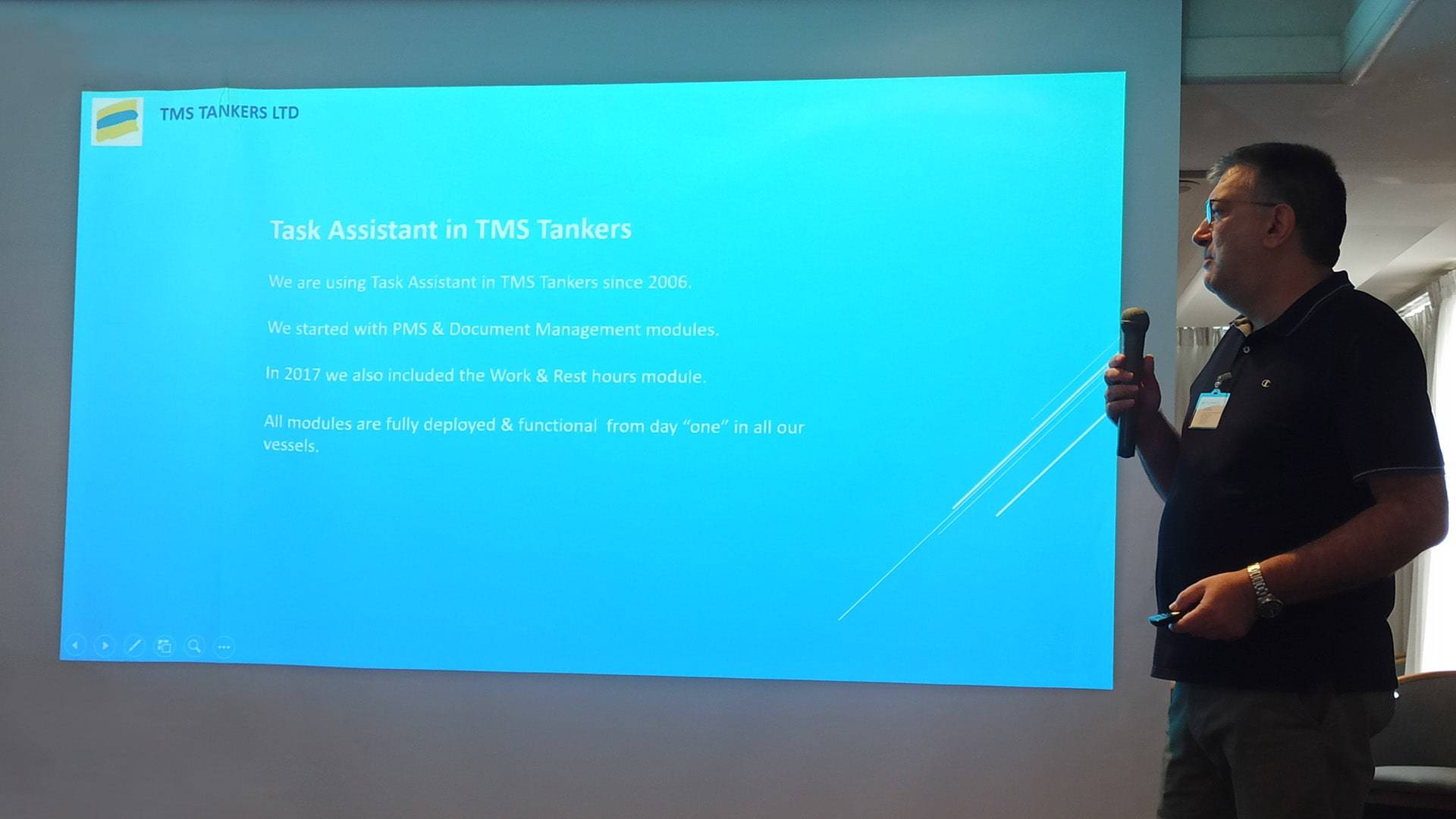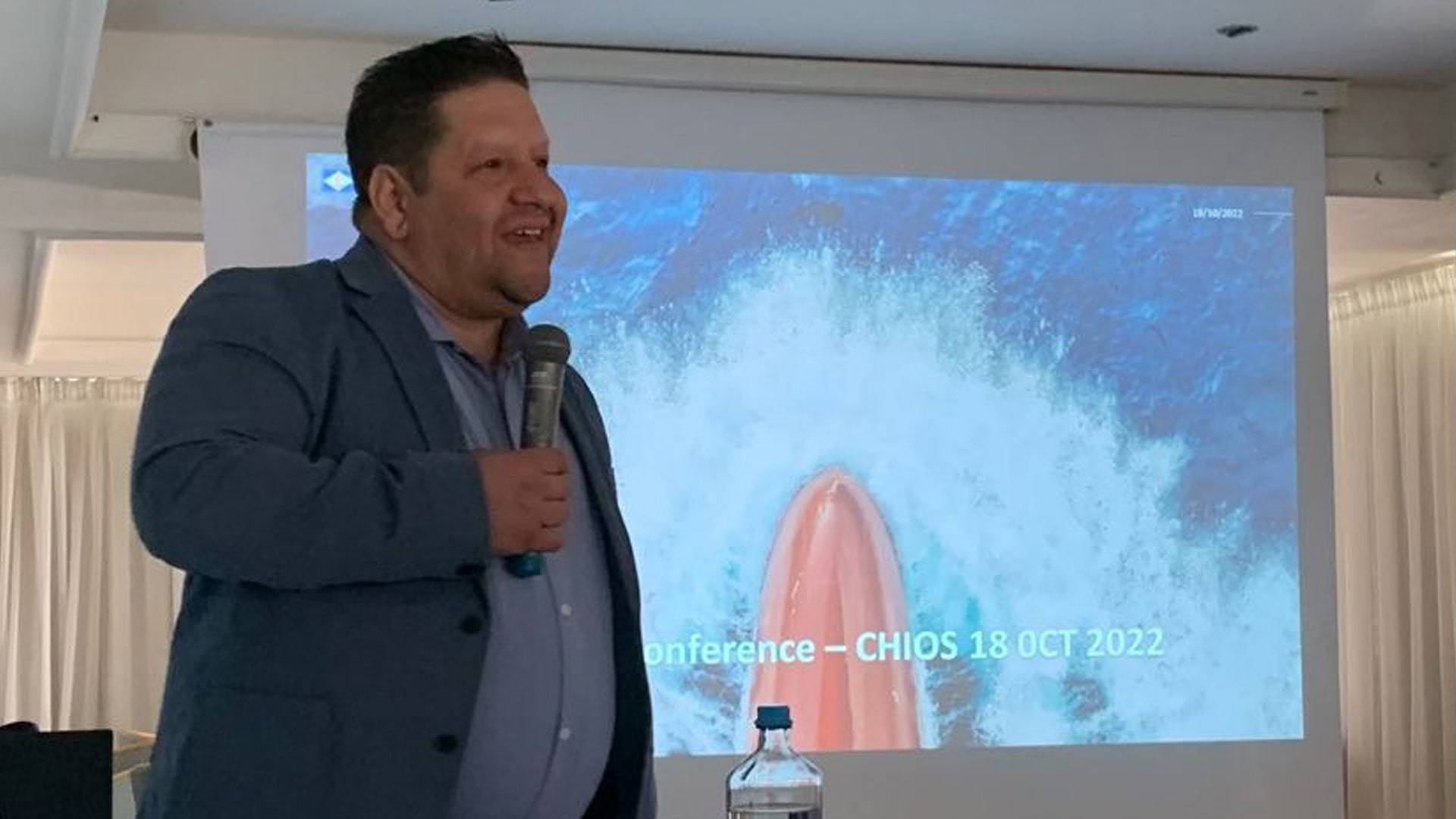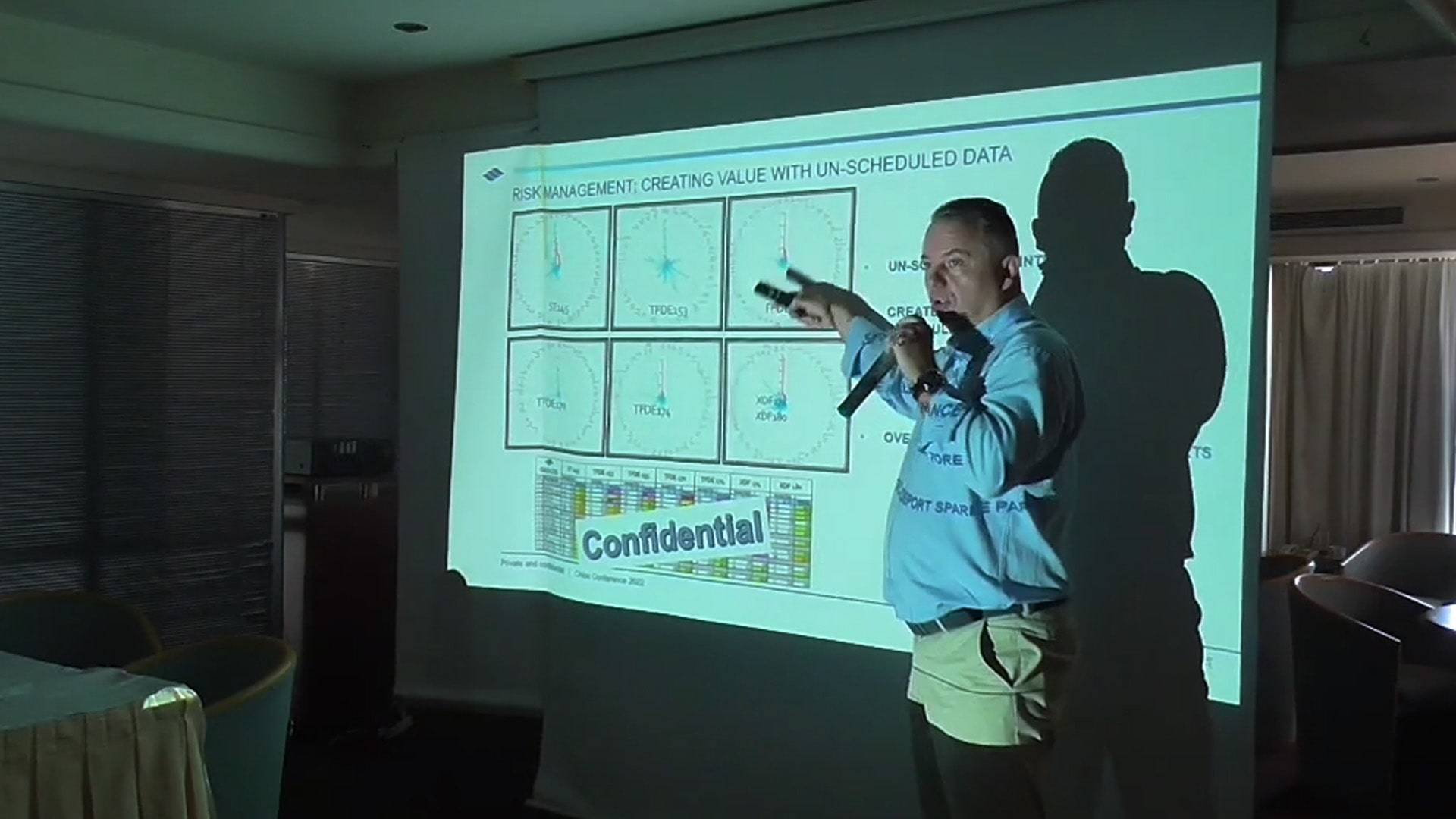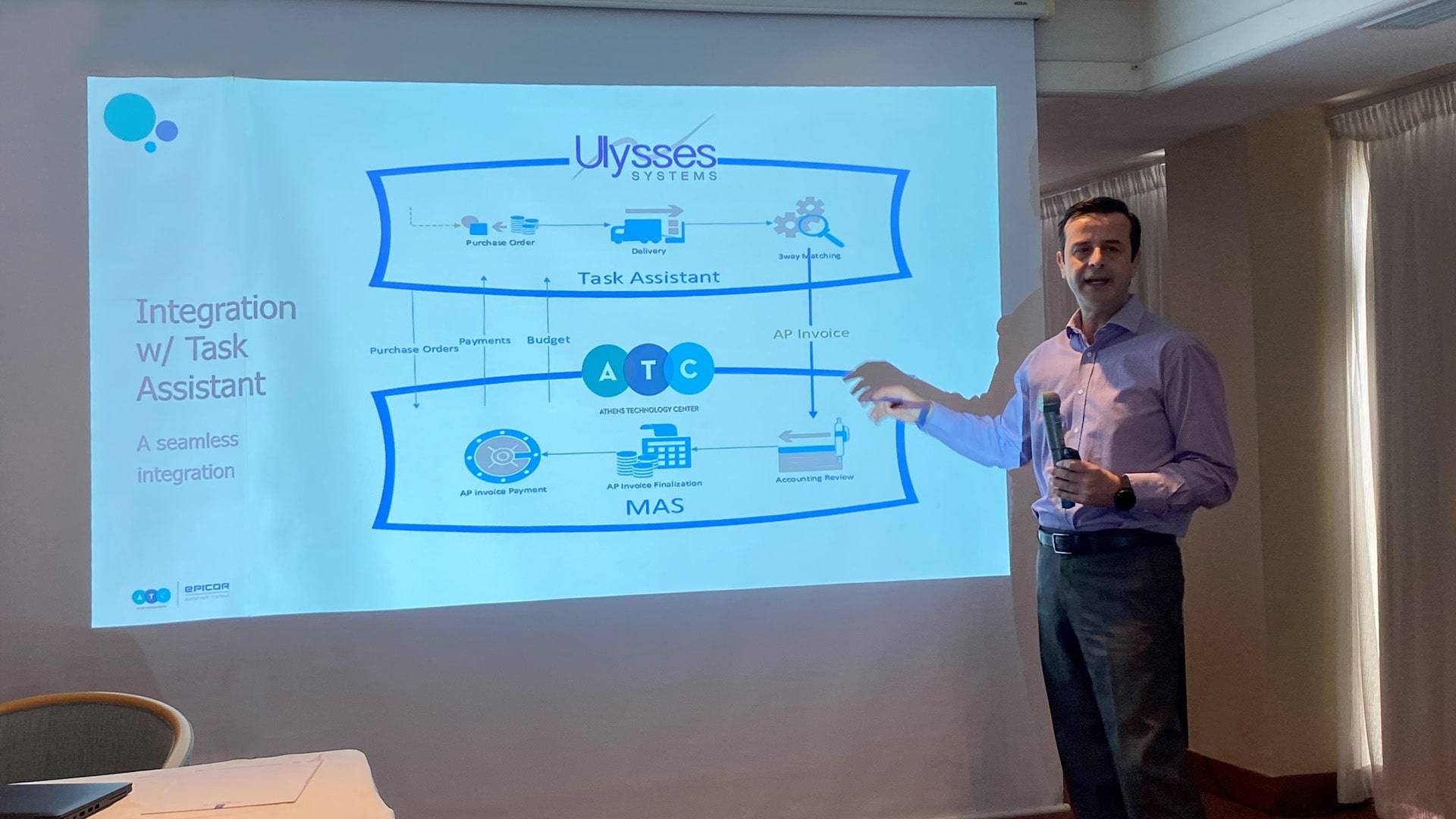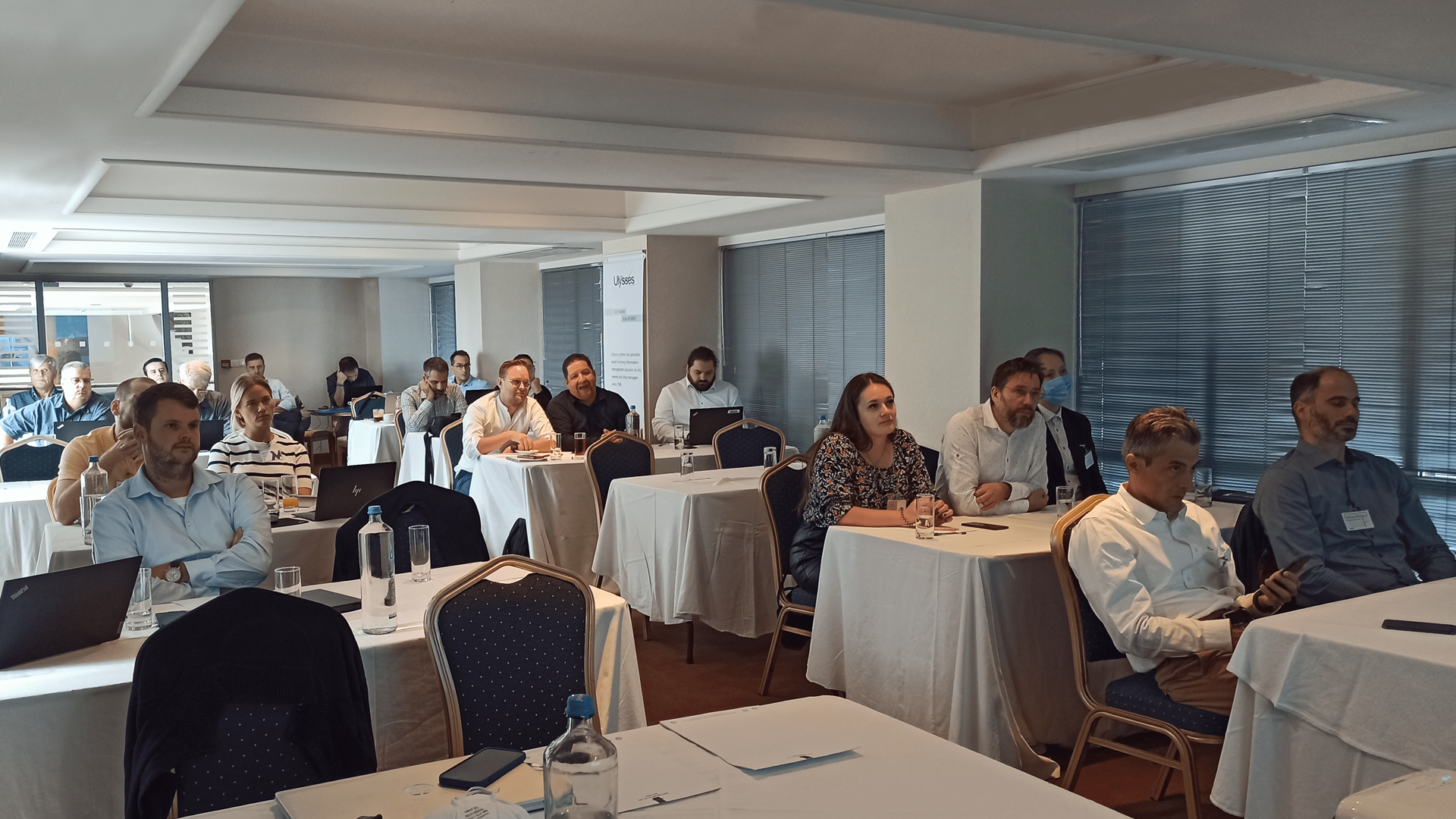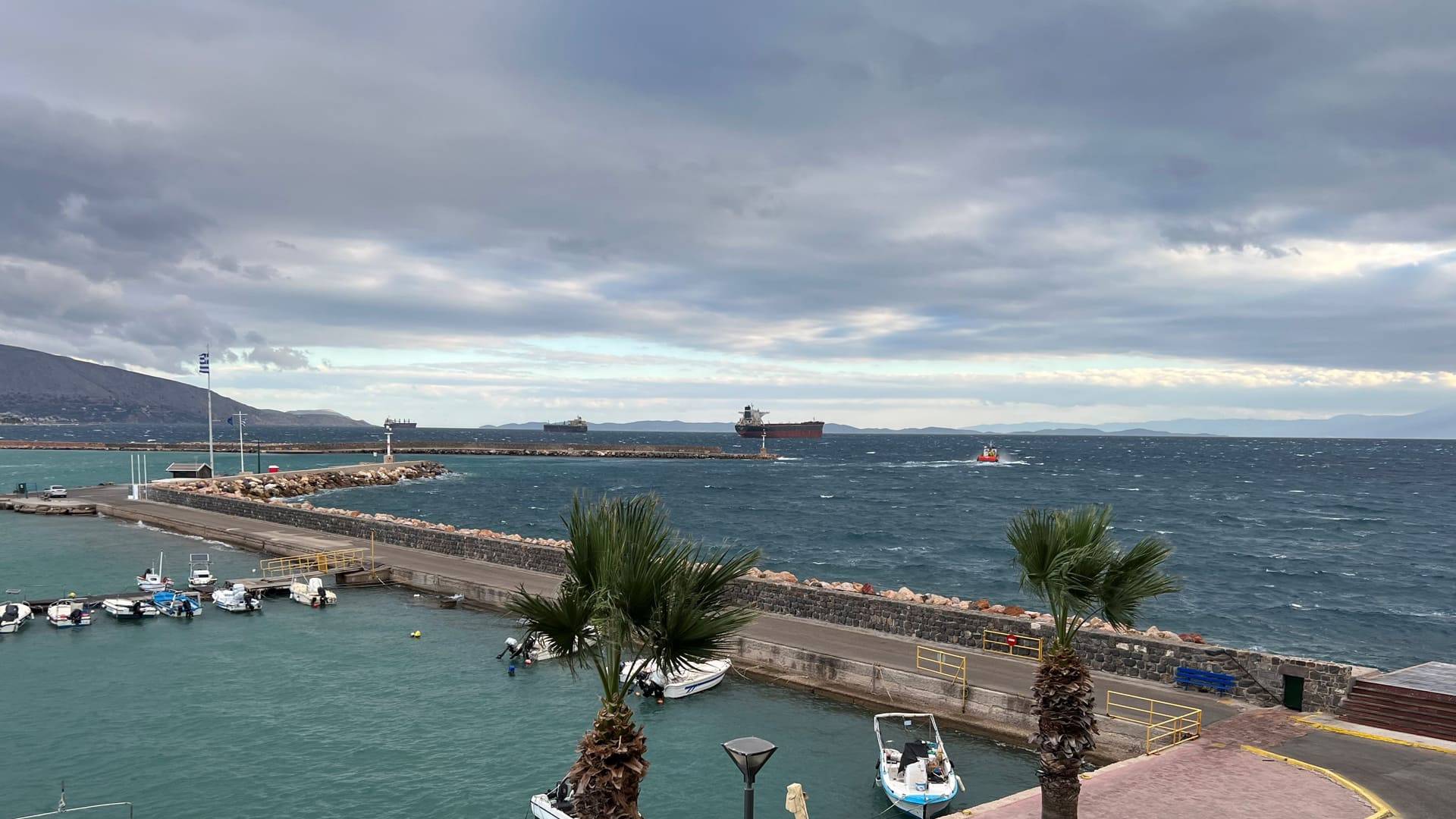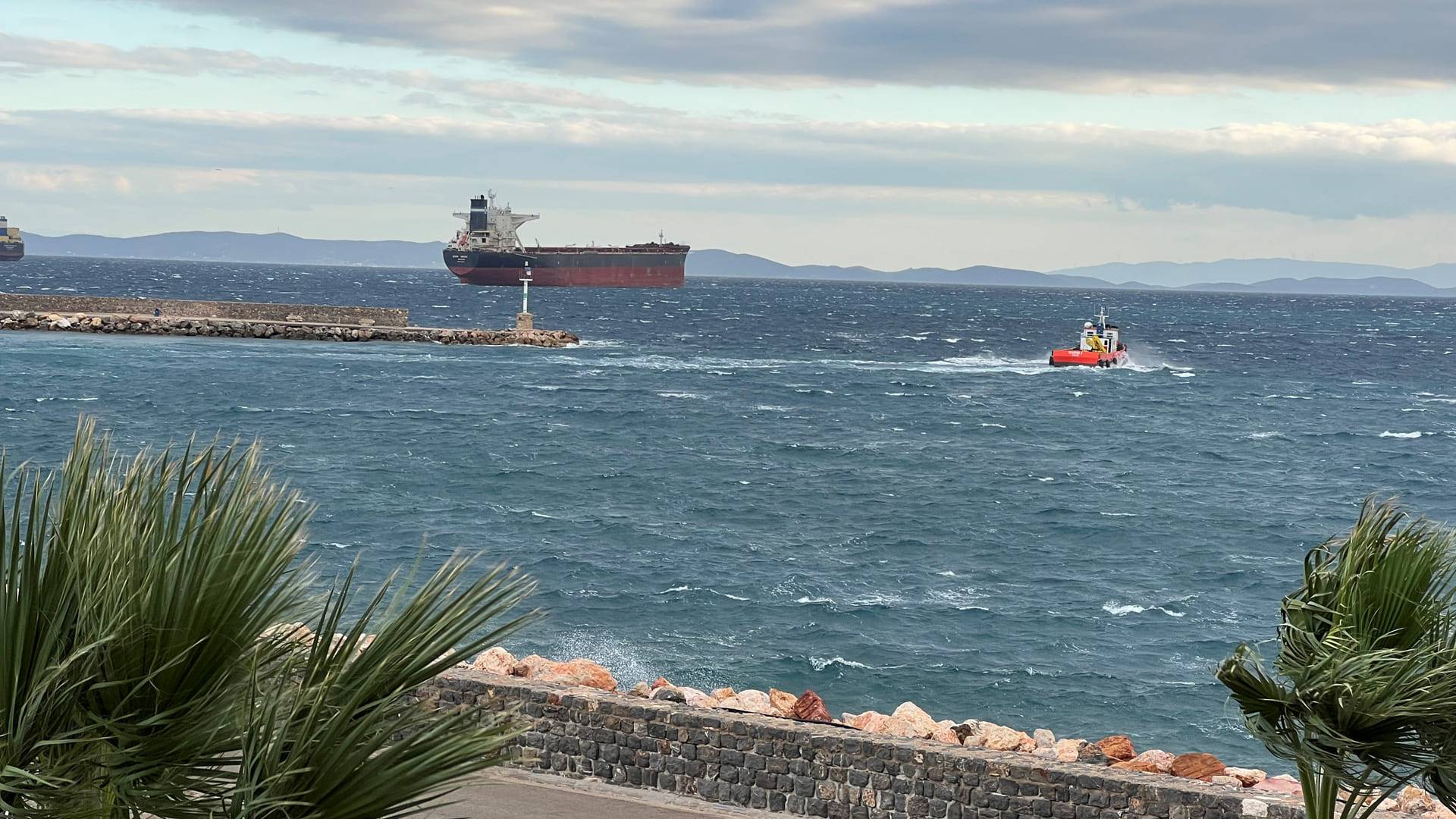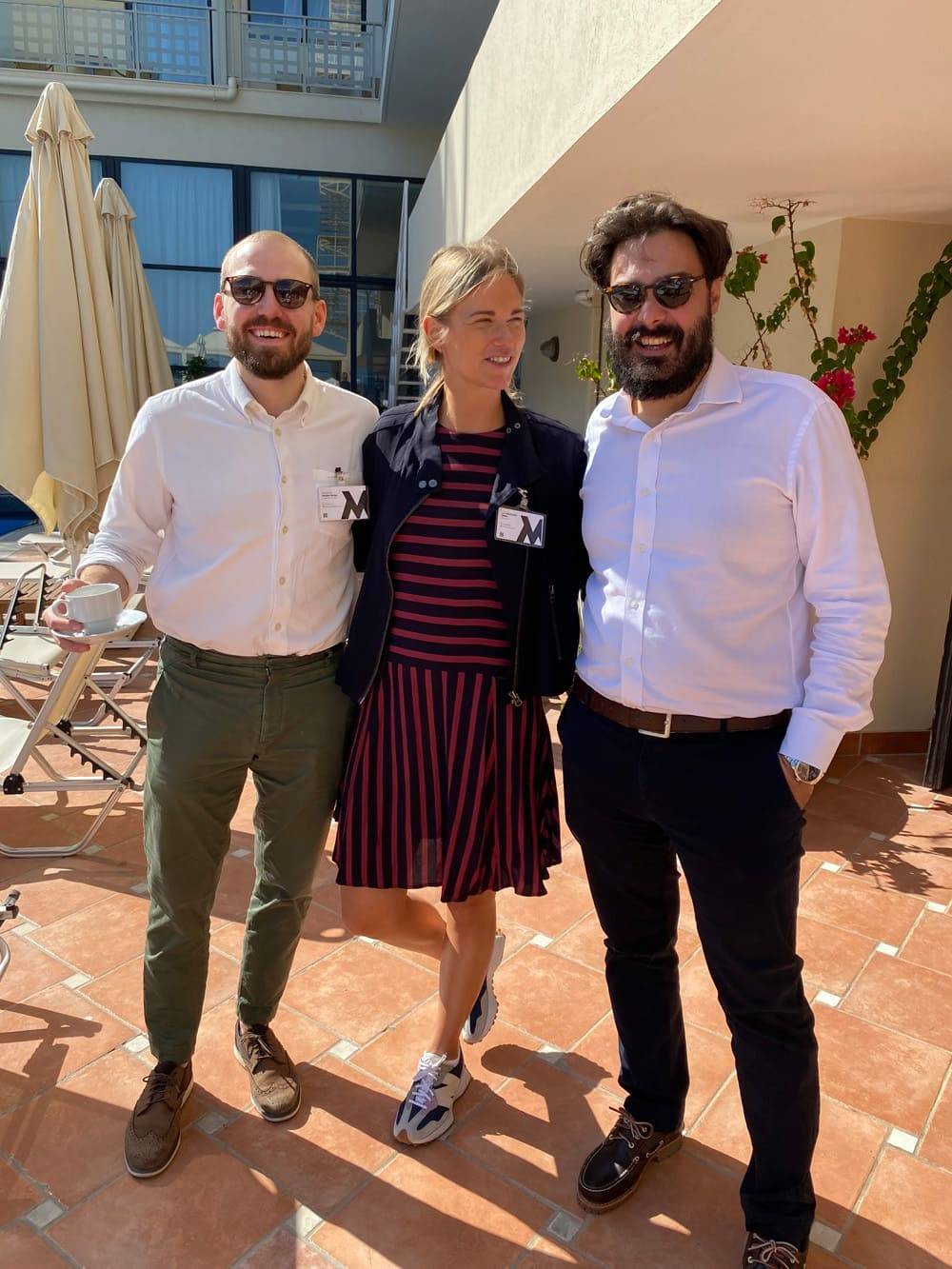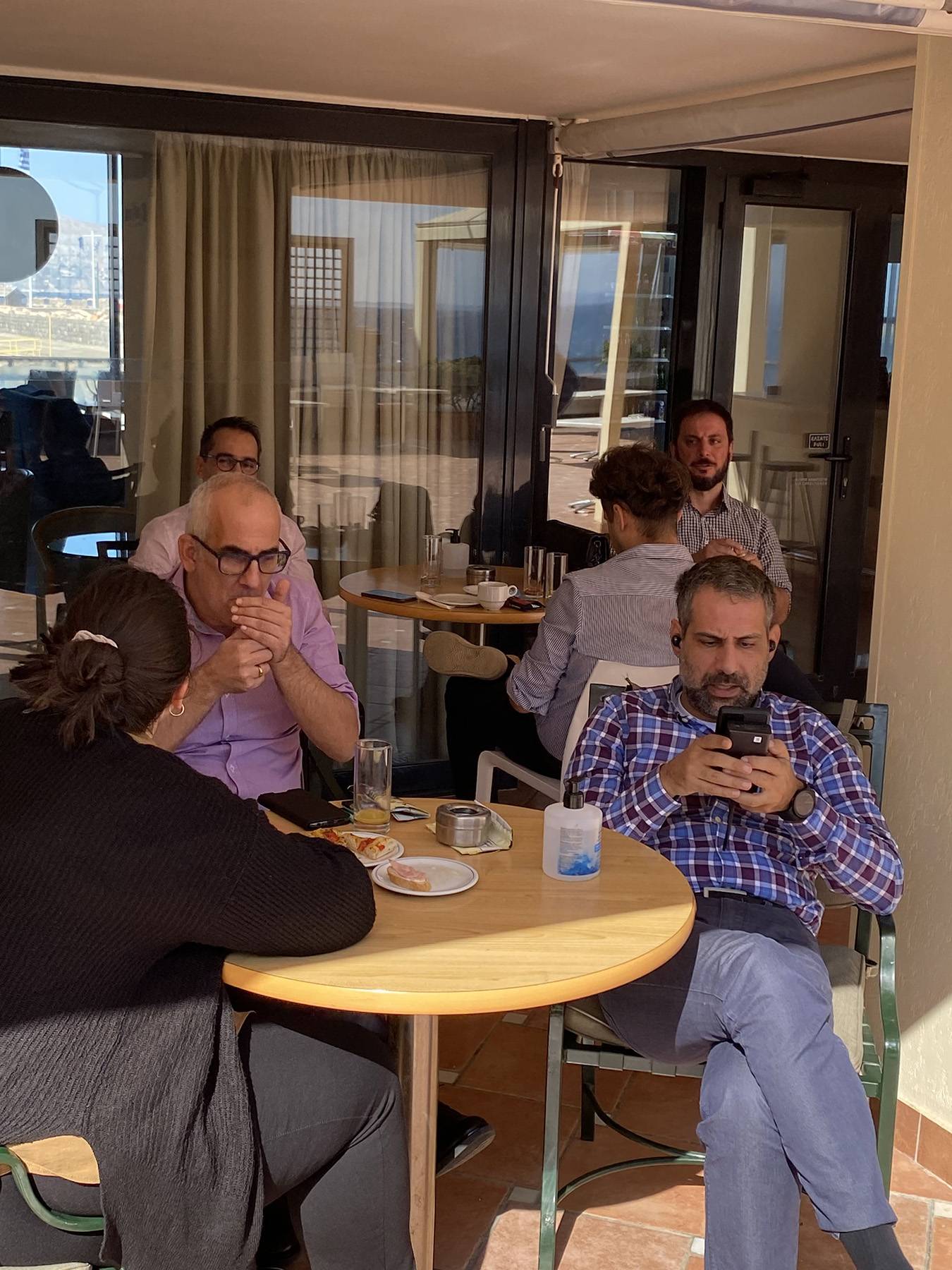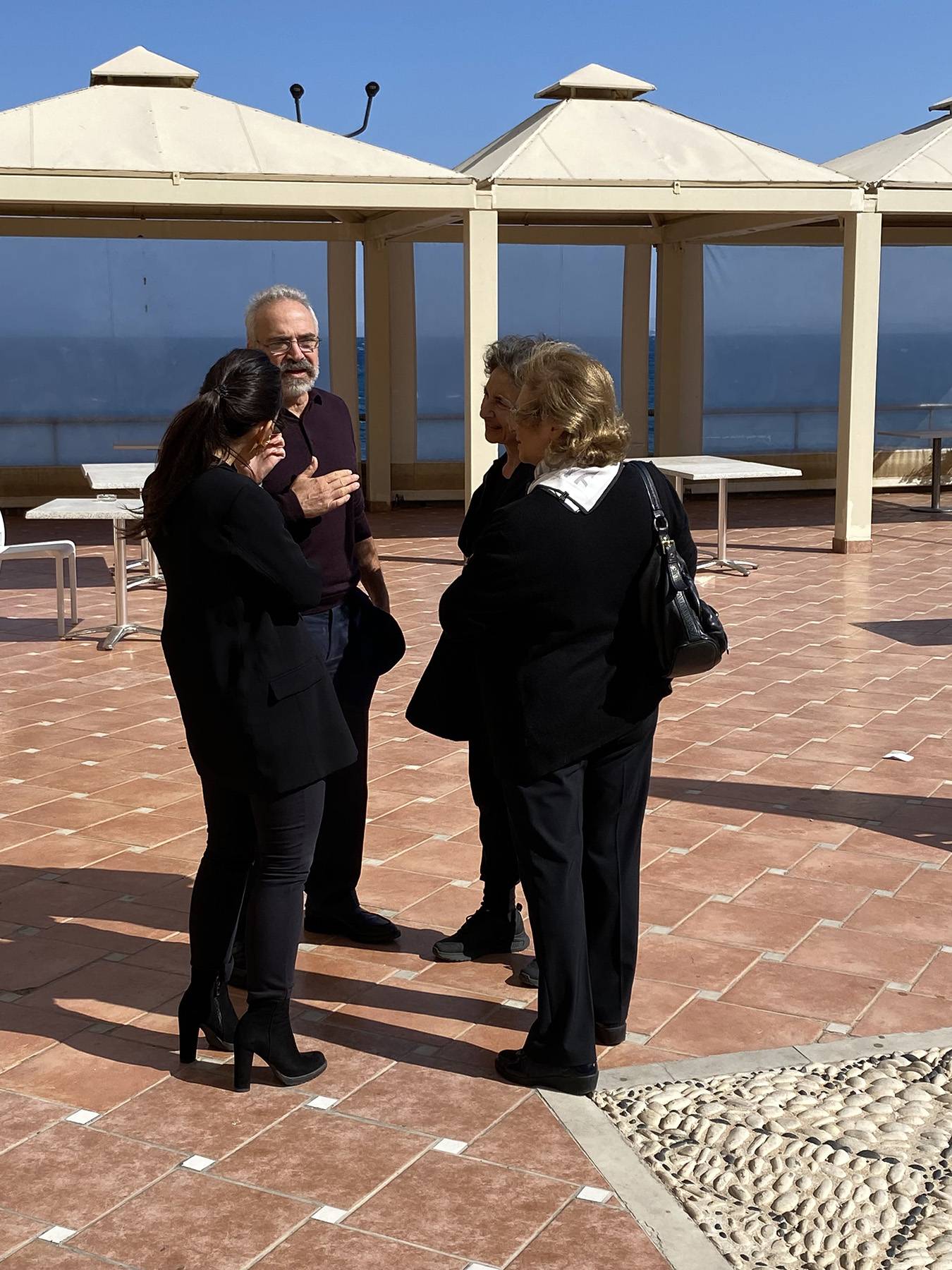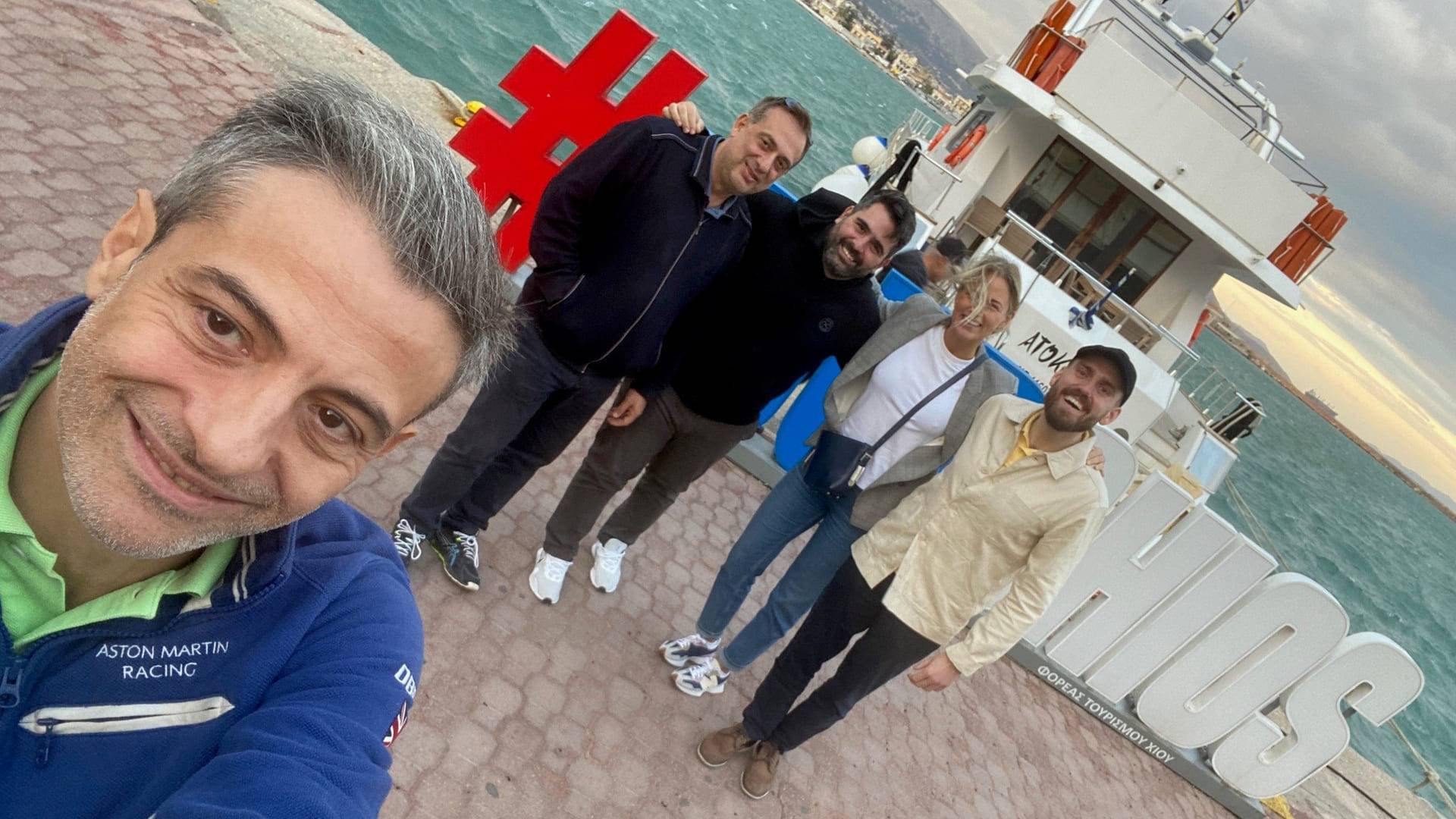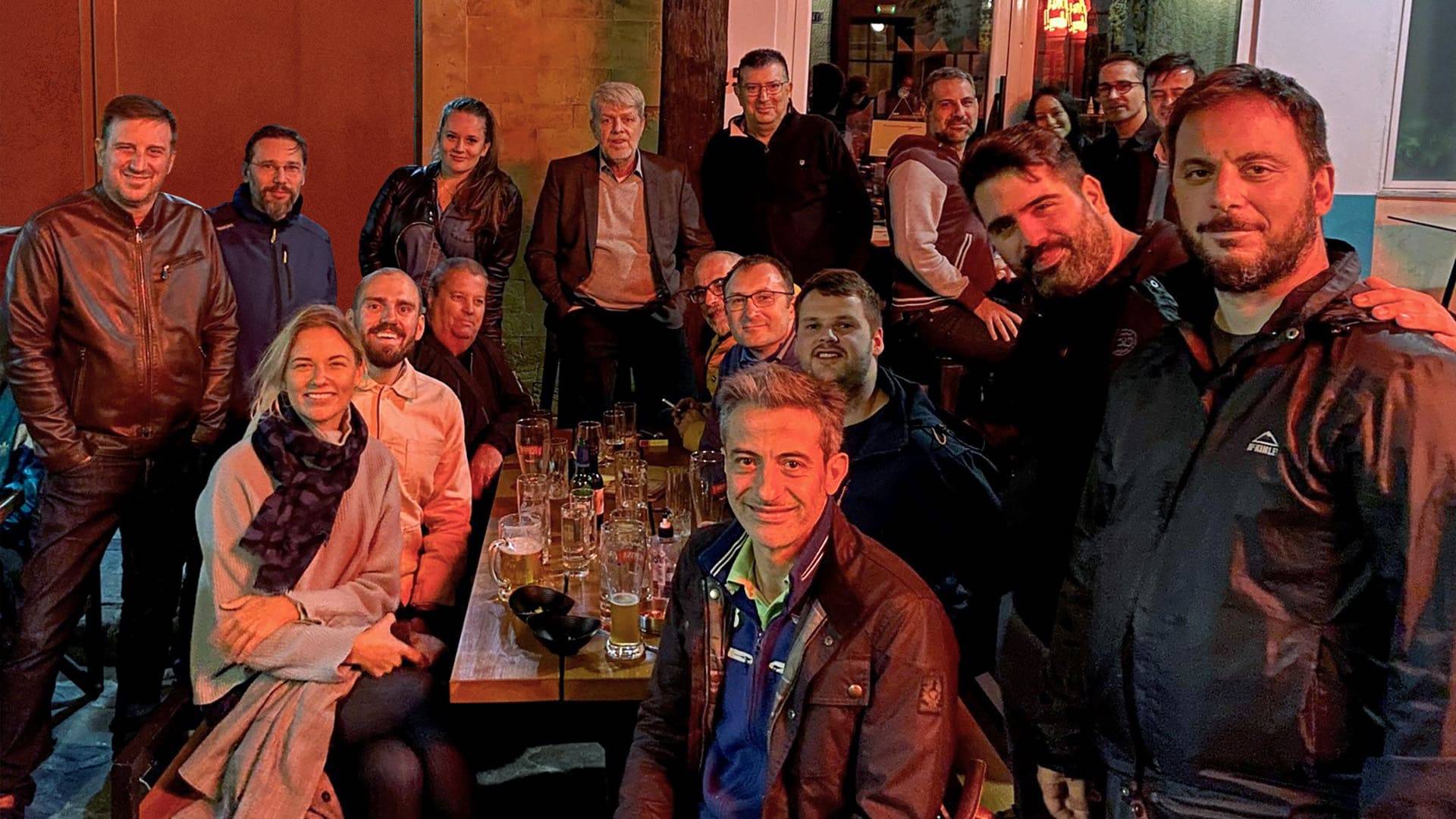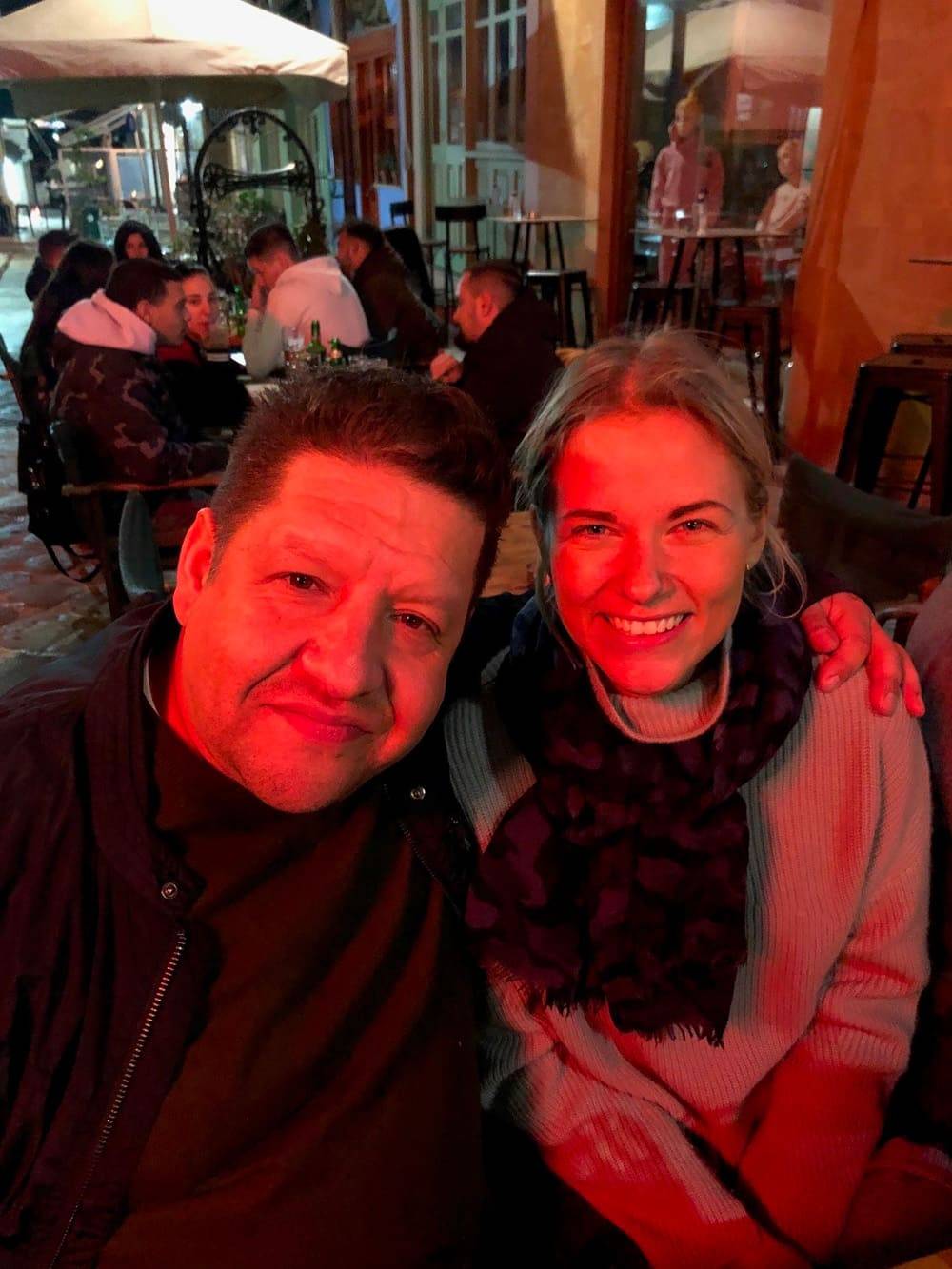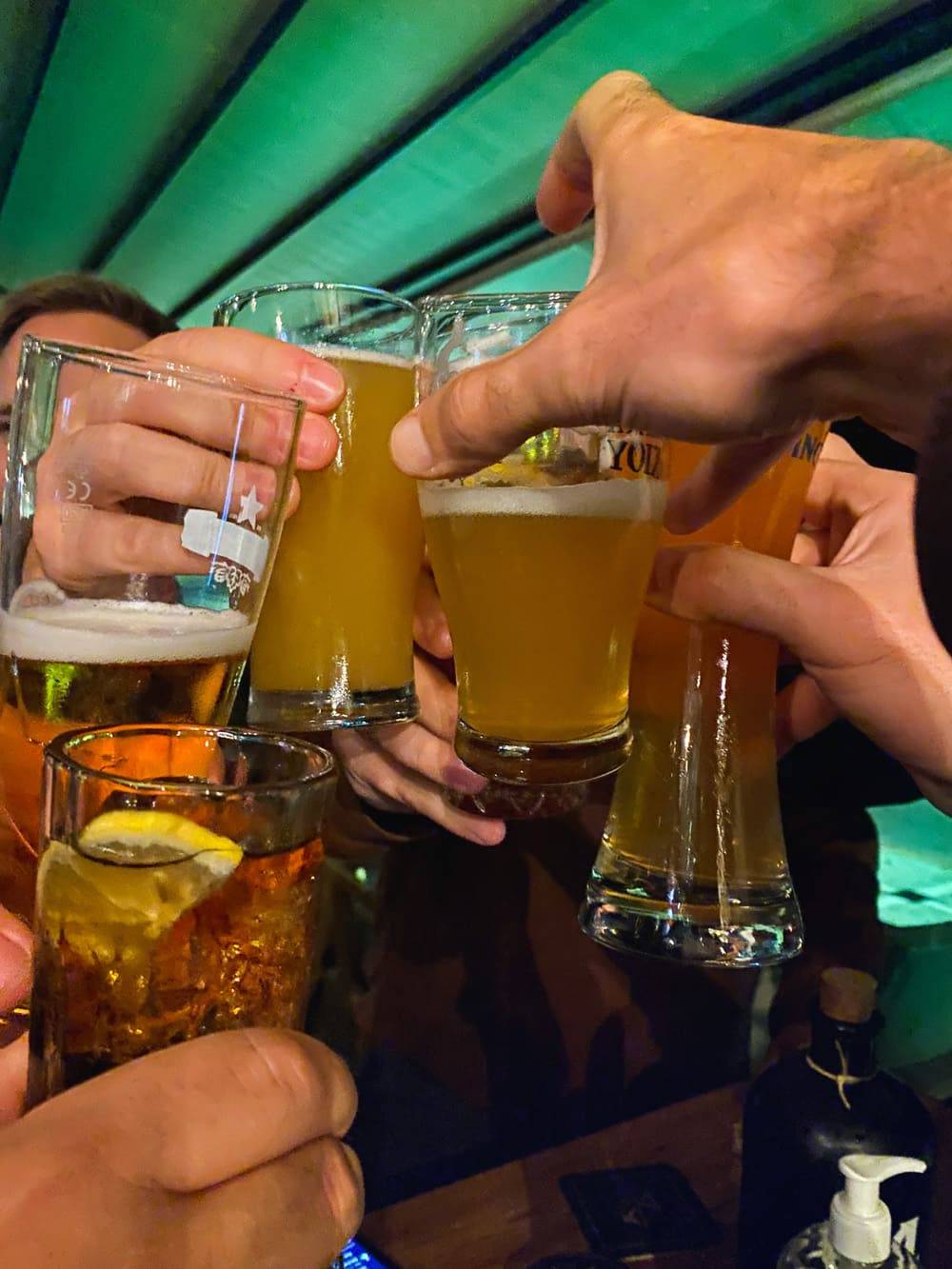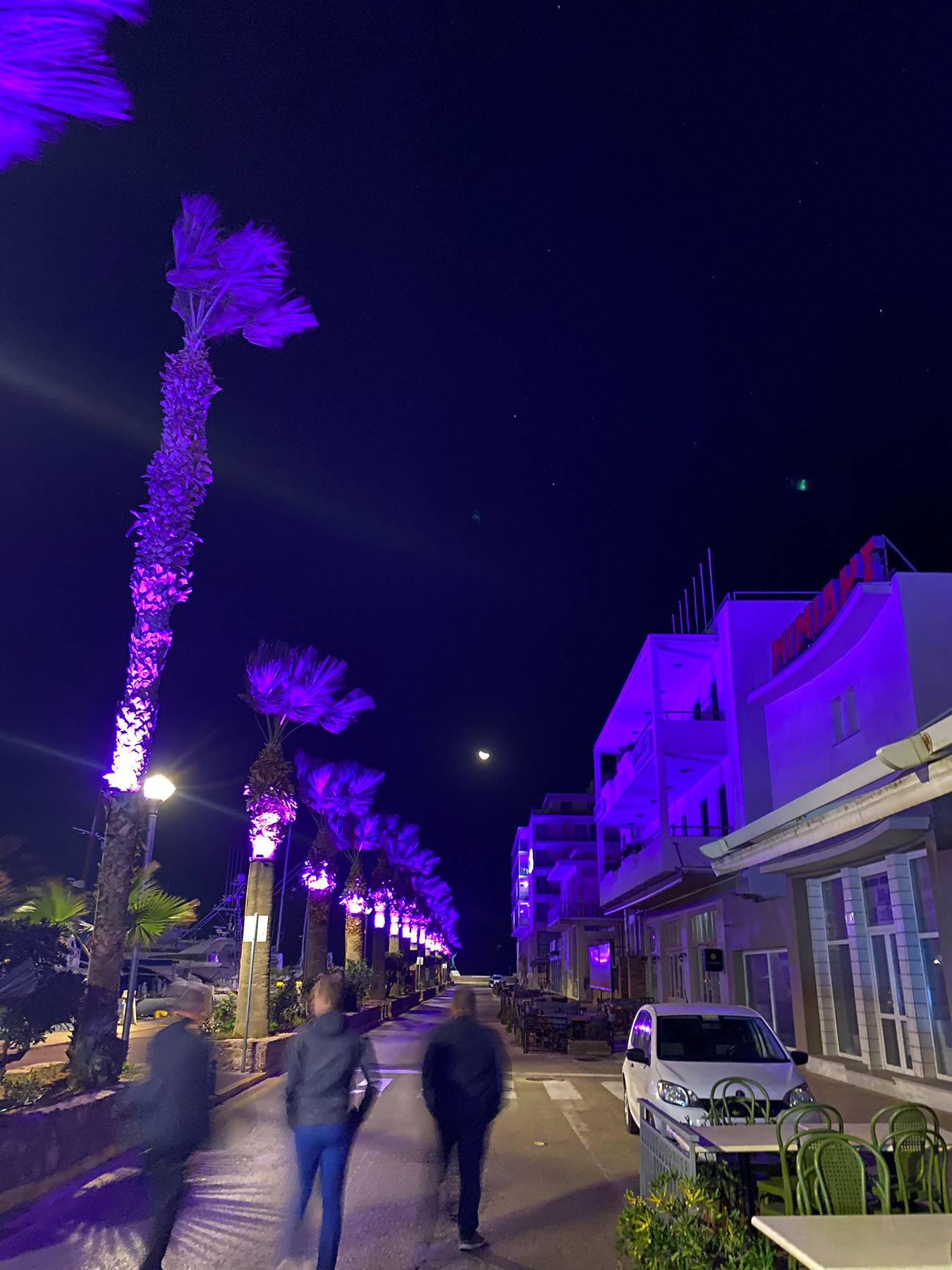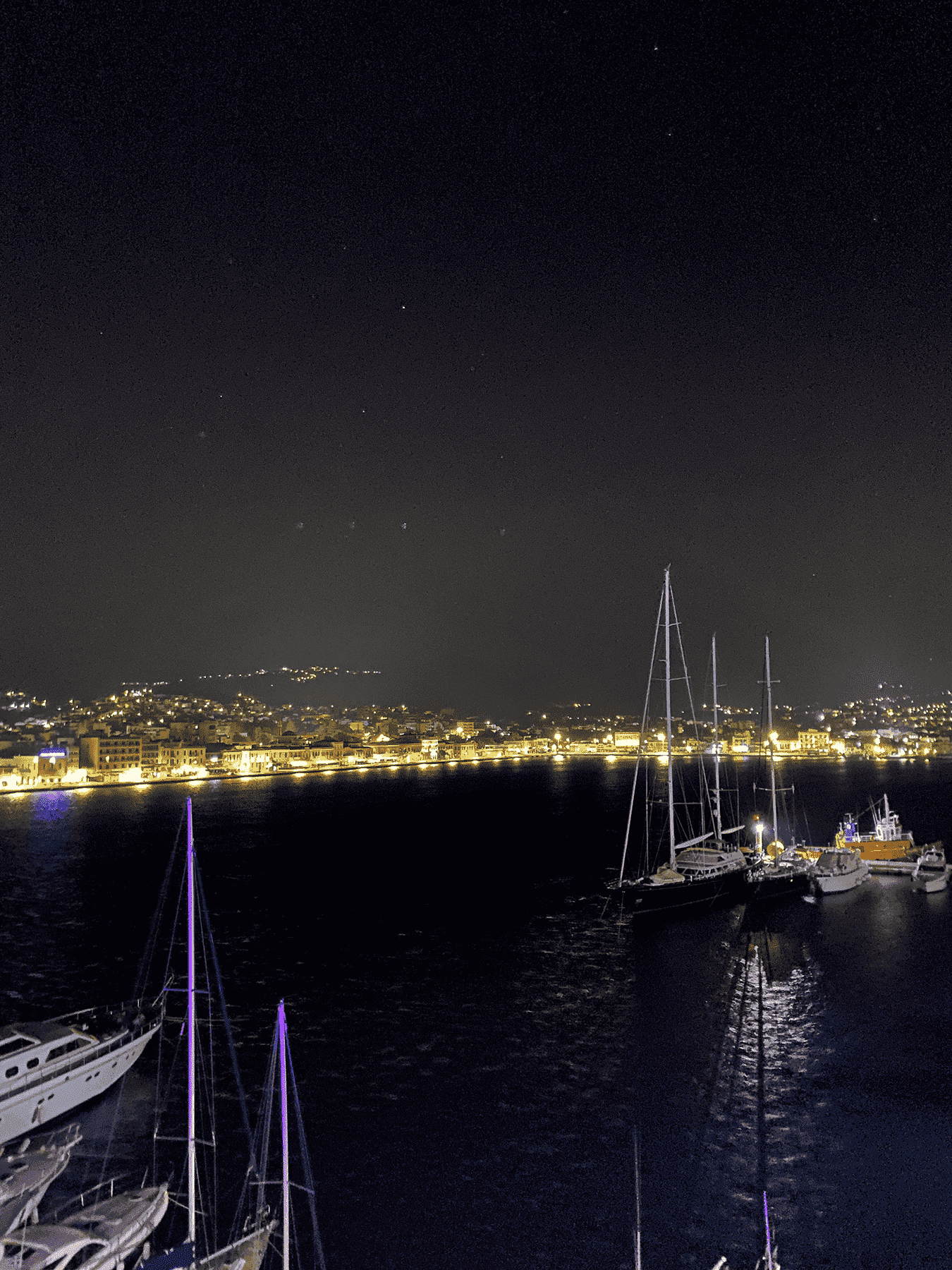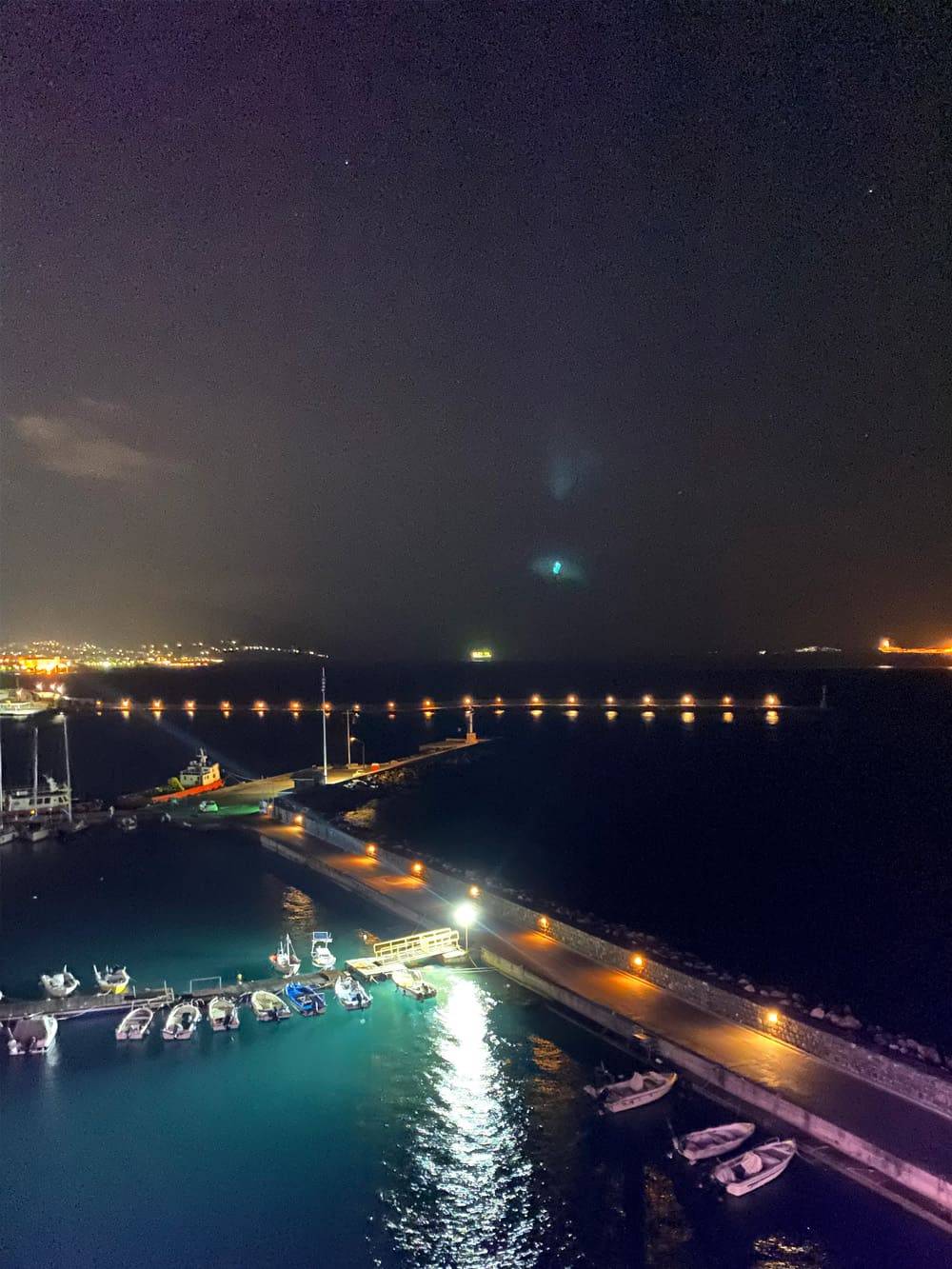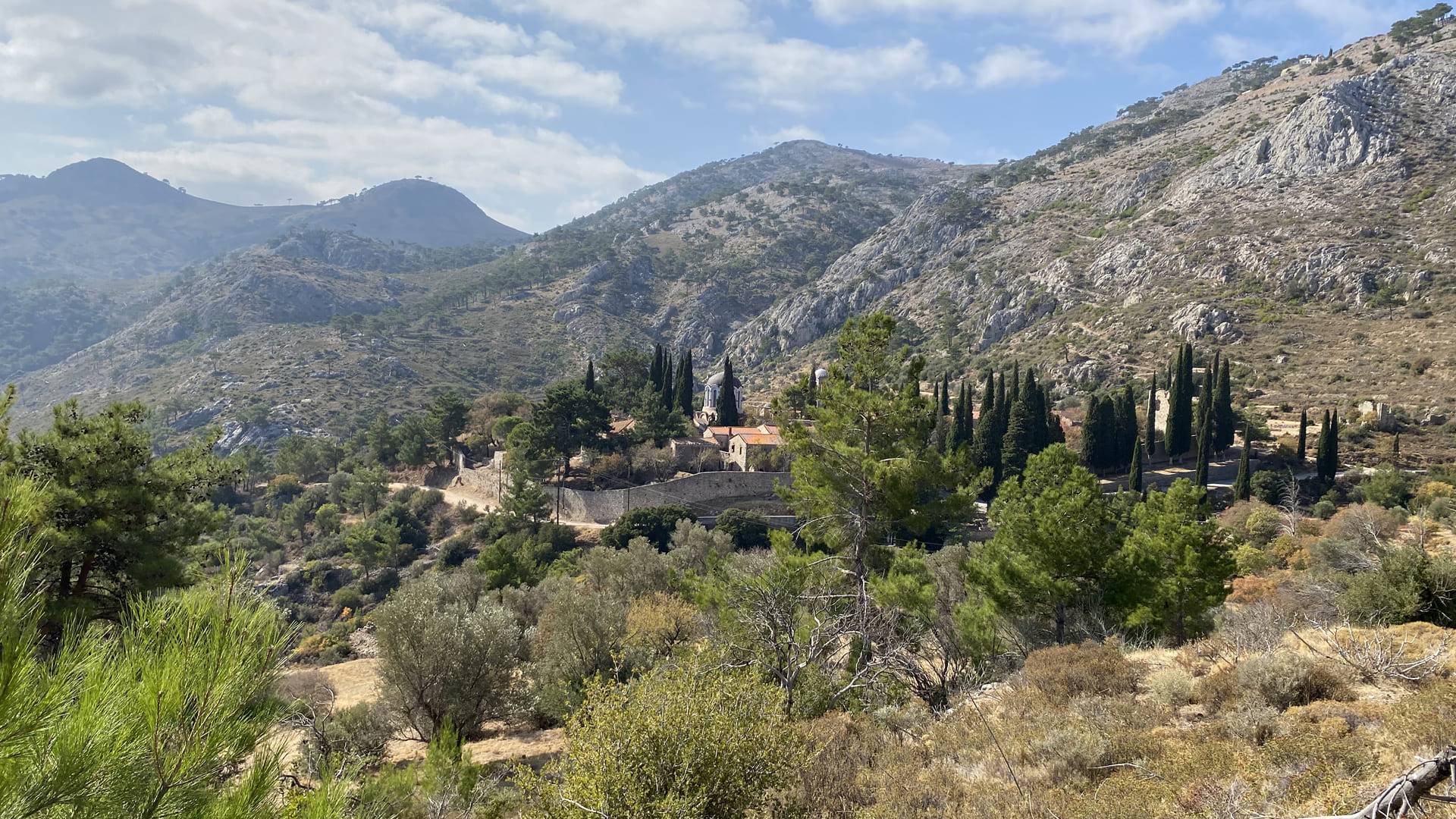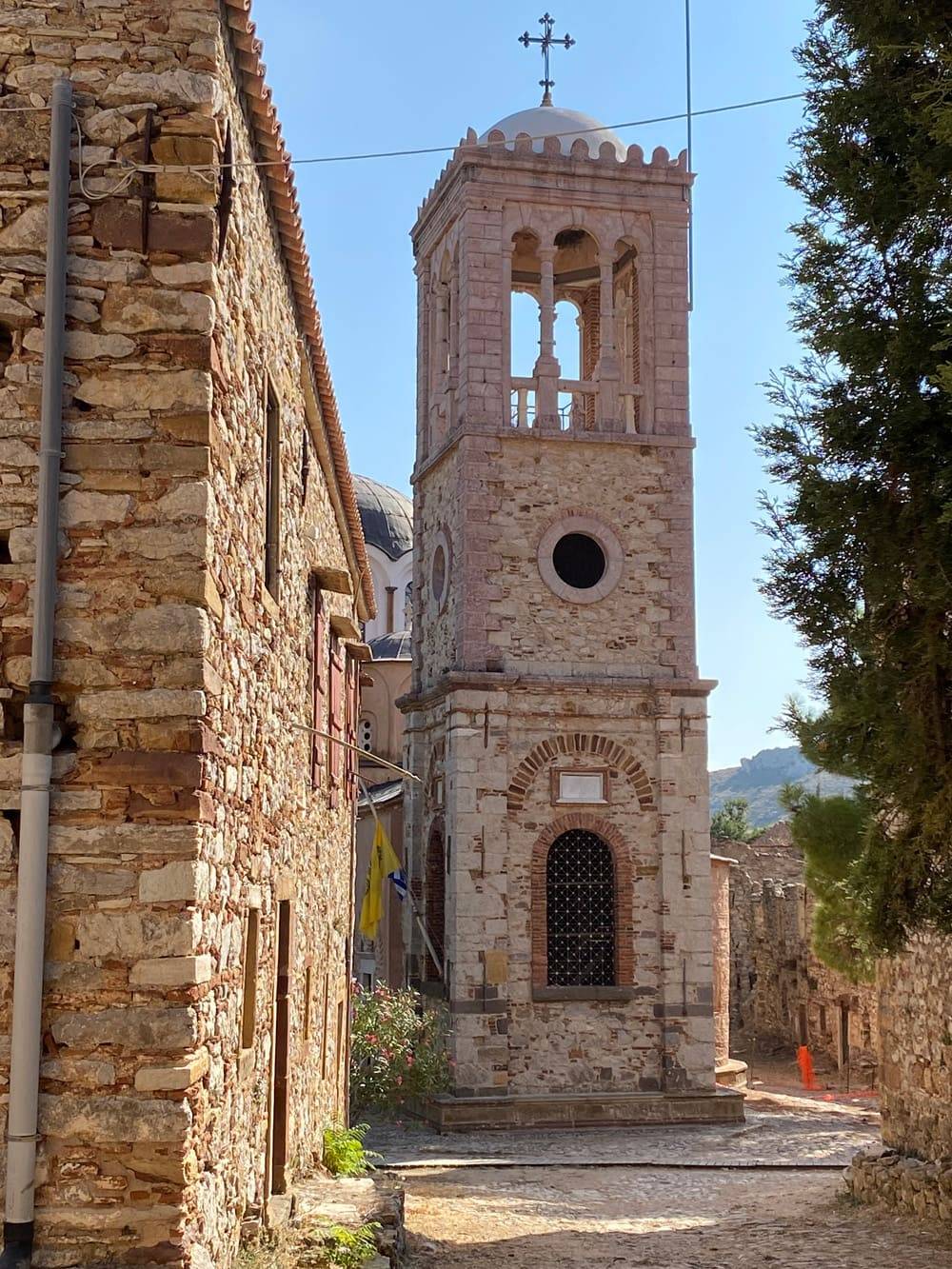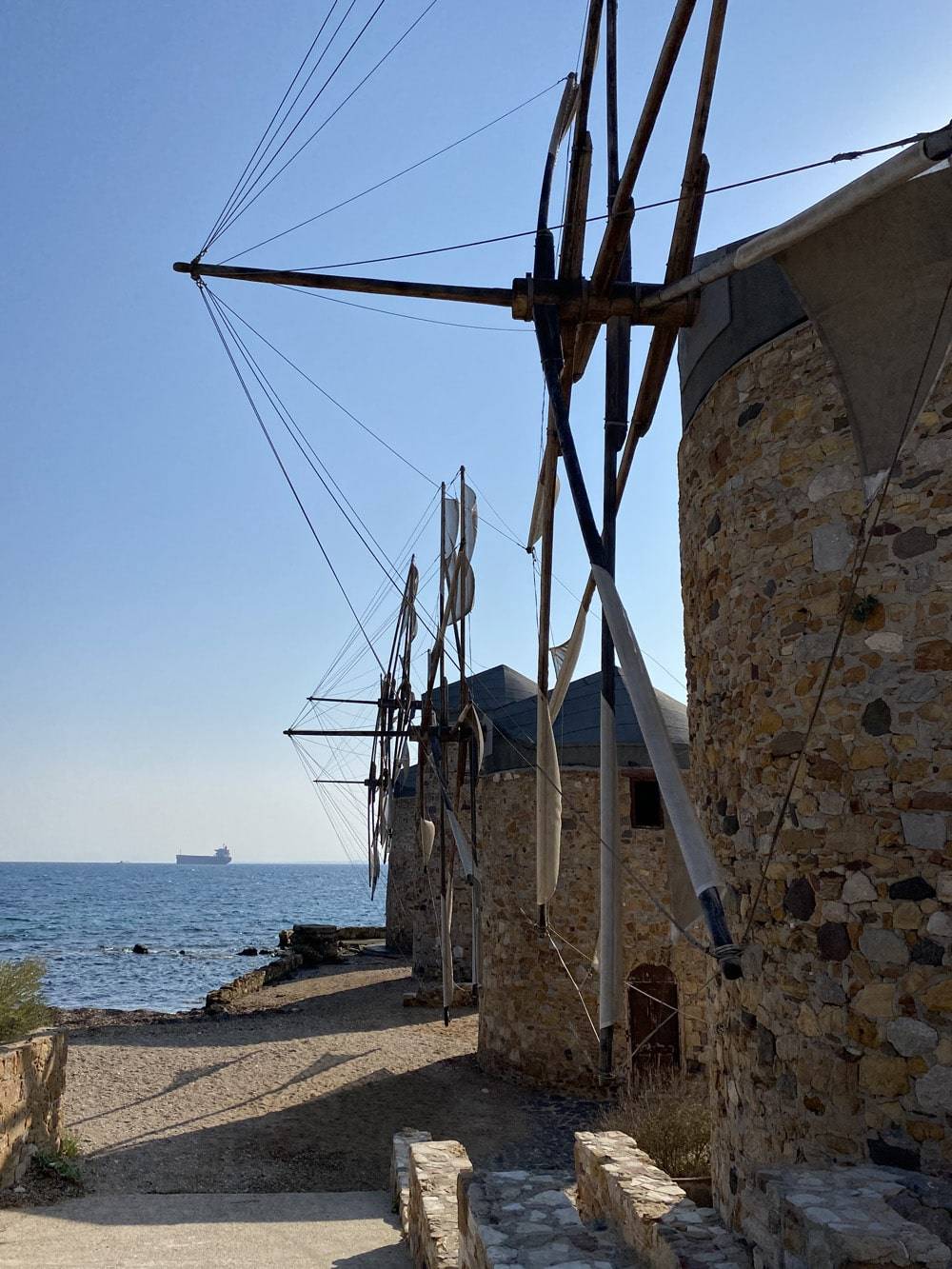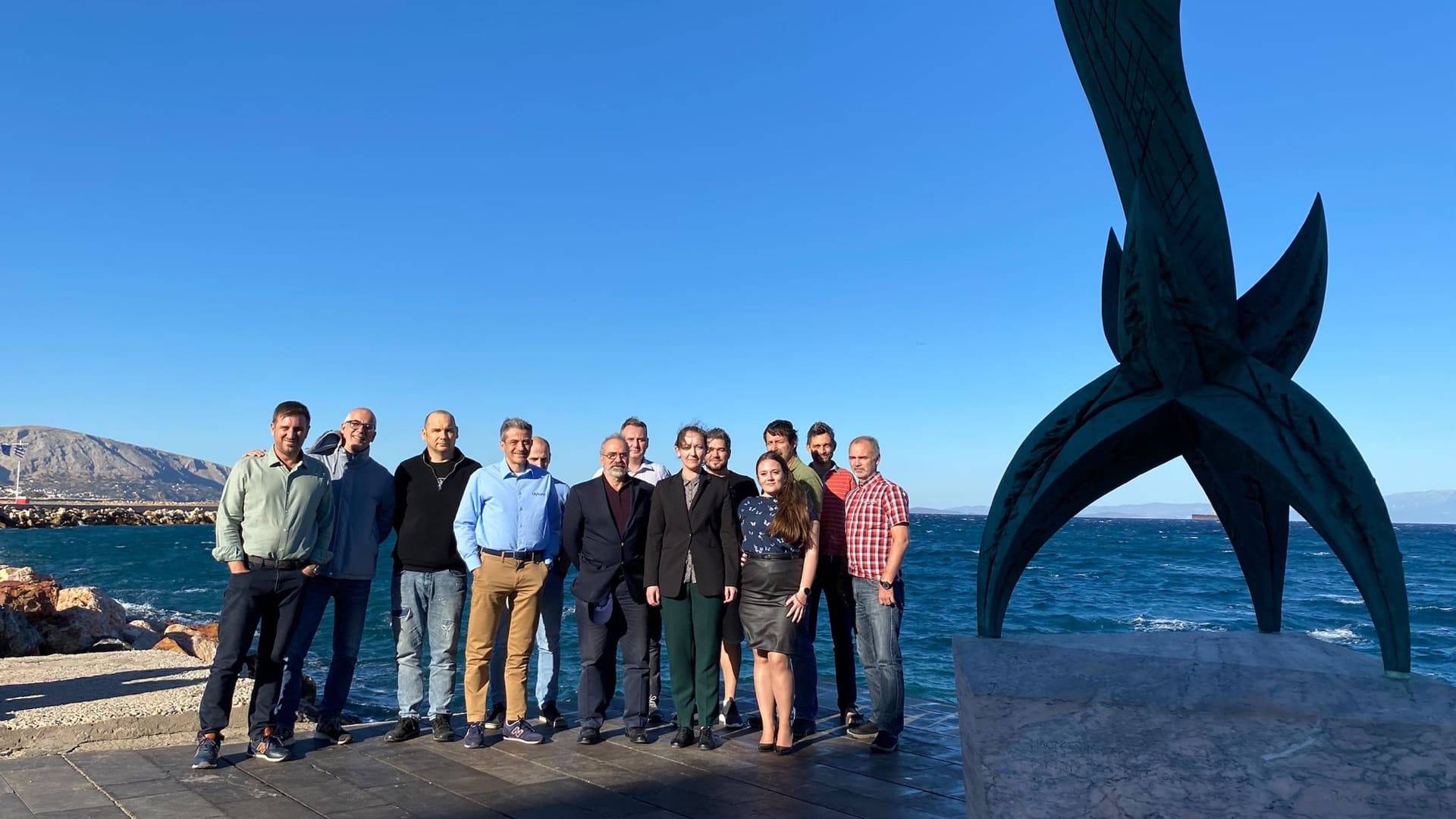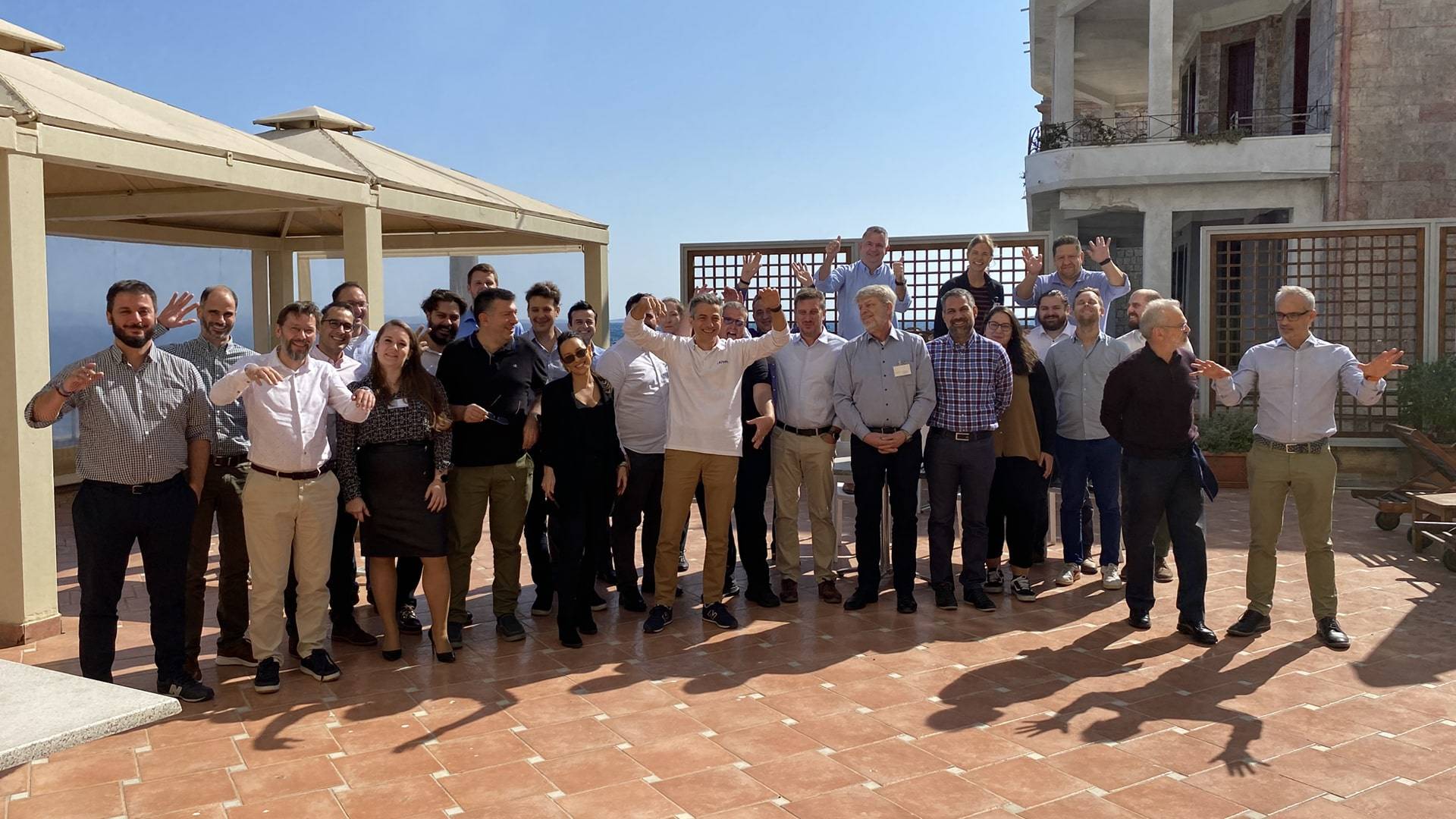 Ulysses Systems
Our investors - our clients - our partners - our team
Clients talk: Dimitris Panou - TMS Tankers
Client's talk: Ivan Renette - Exmar
Client's talk: Andres Casanova - Gaslog
Partners: Apostolos Tassiopoulos - Epicure
Audiences are precious...
Chios Port - Ships at Anchorage
Ship at anchorage and Tug
A windy arrival with smiles!
Autumnal after-hours drink on the waterfront
Chios
Night views of Chios port
Night views of Chios port
Poised on the waterfront!
Our user conference this year took place in Chios. And Chios town waterfront provided the particularly feel good atmosphere of the event and delighted everyone. The conference sessions followed later by discussions over dinner and walks around town were most constructive and fun.
Moreover, during sessions, our clients shared ways in which they have used Task Assistant® to build their own tools, leveraging the unique data integrity of the software and flexibility in process building. We are gratified our clients get value out of Task Assistant®. In fact, nothing could please us more than to have our clients happy with the software solutions we provide 🙂
Finally, as the conference ended many participants came up with desire for a repeat. So, can Chios become a permanent venue for our User Conference events? What do you think?
Ulysses Systems Party, Tuesday 7, June 2022
Marianna Lyra's work, Transit, resonates with Ulysses Systems view that software is transitioning into becoming significantly more situationally aware. In actual fact, by emulating how humans understand the world rather than how computer languages manage data relationships. Thus, we are transiting towards expecting data to give us the story within the bigger picture.