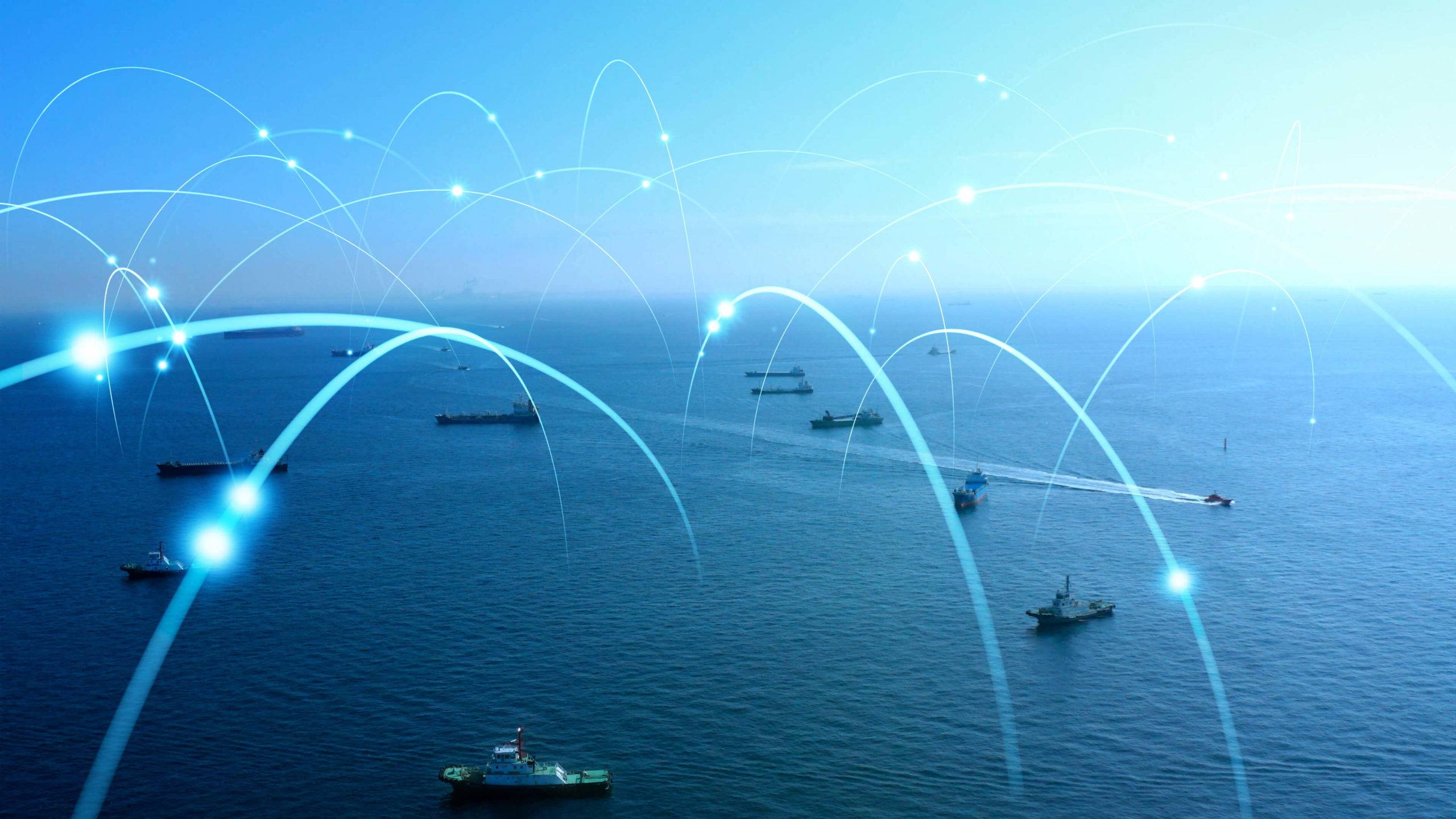 Products & Solutions
Products
& Solutions

Ease of Use,
Configurability
Integrated Reporting
You are entrusting us with your everyday life,
so we want our software to solve problems
you care about
Task Assistant® Shipping Solutions are feature-rich and fit in with corporate practice. Ease of use, configurability and integerated reporting are characteristic of all the products.
No login and out of different systems. The interfaces, by design, seamlessly navigate crews and managers to the Maintenance, Purchasing, Document Management, QHSE, and Crewing tasks they perform or supervise. This way, information is shared among different skill sets and across the enterprise departments. Asset Management and Compliance flow naturally as a by-product of people going about their work.
TA Document Management Forms
TA Document Management Manuals
TA Document Management Manuals
Ship-Shore communications are the enabler of any Shipmanagement Software and technological evolution obliges software providers to find ways to continuously improve their product in that regard
Task Assistant enables high usage and accurate data capture which creates large amounts of valuable data sent from vessel to the office
Compounded by the large number of vessels many of our customers manage, the Task Assistant is as tested as a ship management solution can be.

The Task Assistant assists administrators in monitoring communications by:
Autocorrect – when a message has not been received, it will be re-sent
Configuration – administrators can choose the maximum size of each message,
as well as the frequency that messages transmit
Dashboard – a simple dashboard enables monitoring and alerting
Entirely configurable user experience
In the Workbench, users and administrators have at their disposal a truly uniquely and pliable tool enabled by a Graphical User Interface (GUI)
TA Workbench users can configure everything according to company structure and procedures allowing them to evolve the software, without being bound by hard-coded vendor choices

User-Defined Screens & Alerts
Users can decide the location of a column or a folder on their screen and save their own personal filters, shortcuts and alerts
Configurable Actions & Viewing rights
Administrators and department heads can decide who has access to which information down to the last data column
Stages in a workflow  can be added or removed
Rights to view, edit or take action can be defined on a role/user basis
Alerts can be sent on a per role/user basis
Configurable Workflows
Workflows are entirely configurable to how the enterprise operates.
Users will view, edit or act at the precise workflow stage that concerns them.
Background information needed by users to take action will find them at the right workflow stage
Mobile Application rights
Role specific information and alerts directed to users' mobile devices can be controlled and edited and rendered live at a moment's notice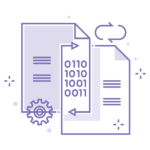 Integrations & Extensions
Task Assistant has at least one major, working integration with every shipmanager account
The Workbench integrates sustainably and transparently: by design, which means utilizing anything from API's to microservices, or traditional methods such as file exchange
"Task Assistant and ShipServ integration allows shipmanagers to automate their procurement process end-to-end
This way our mutual clients can take advantage of both ShipServ's and Ulysses' open and innovative platforms
Integration between Task Assistant and ShipServ was first built in 2015 and has worked seamlessly since then"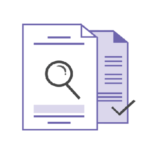 A Developers' Guide and a full and unrestricted Data Dictionary enables in-house developments and plug-in's that do not affect the Task Assistant version upgrade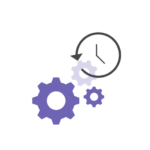 Comprehensive audit trail
The Task Assistant enables a complete audit trail on all users and all objects of the Task Assistant and allows system administrators to configure what needs to be tracked
Task Assistant Workbench Audit Trail allows:

Comprehensive usage reporting and statistics
Who? When? Which action? At Which workflow stage?
Auto-Compliance with traceability and transparency, requirements like those set out by SoX (Sarbanes-Oxley Act)
The Task Assistant demonstrably saves time for some of the most highly paid end users of software in any industry: Vessel Crews
Most ERP solutions are not designed for specific industries and certainly not those with the peculiarities of the shipping industry, which are especially apparent when onboard
This unique Task Assistant business modelling principle significantly slashes the most significant cost of ERP implementation among future users: Crew Training & Familiarization

The crew-centric design of the Task Assistant on-board modules is user friendly and successfully addresses the problem of poor usability; errors are avoided, users are guided and uasbility encourages whole-scale usage