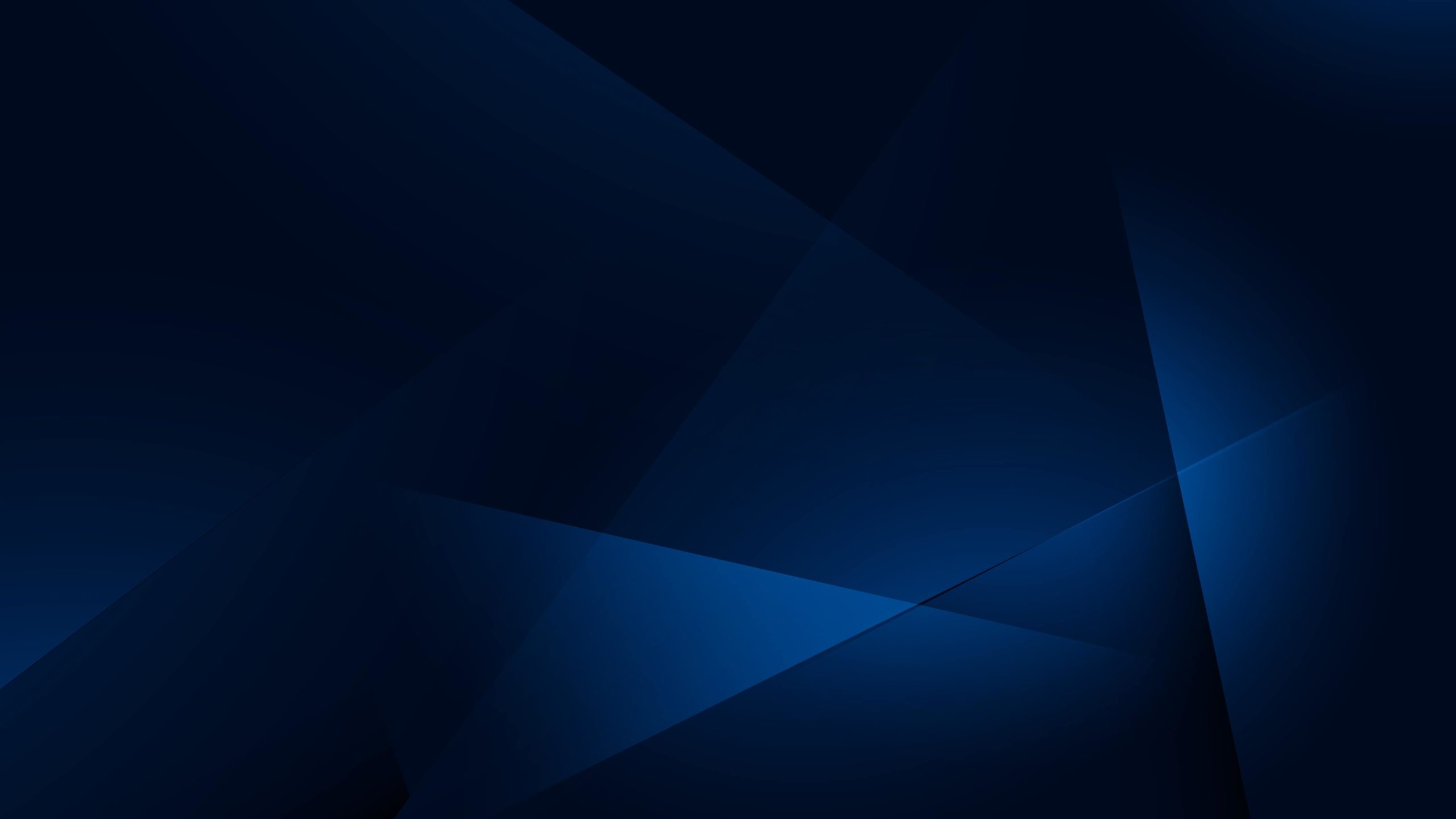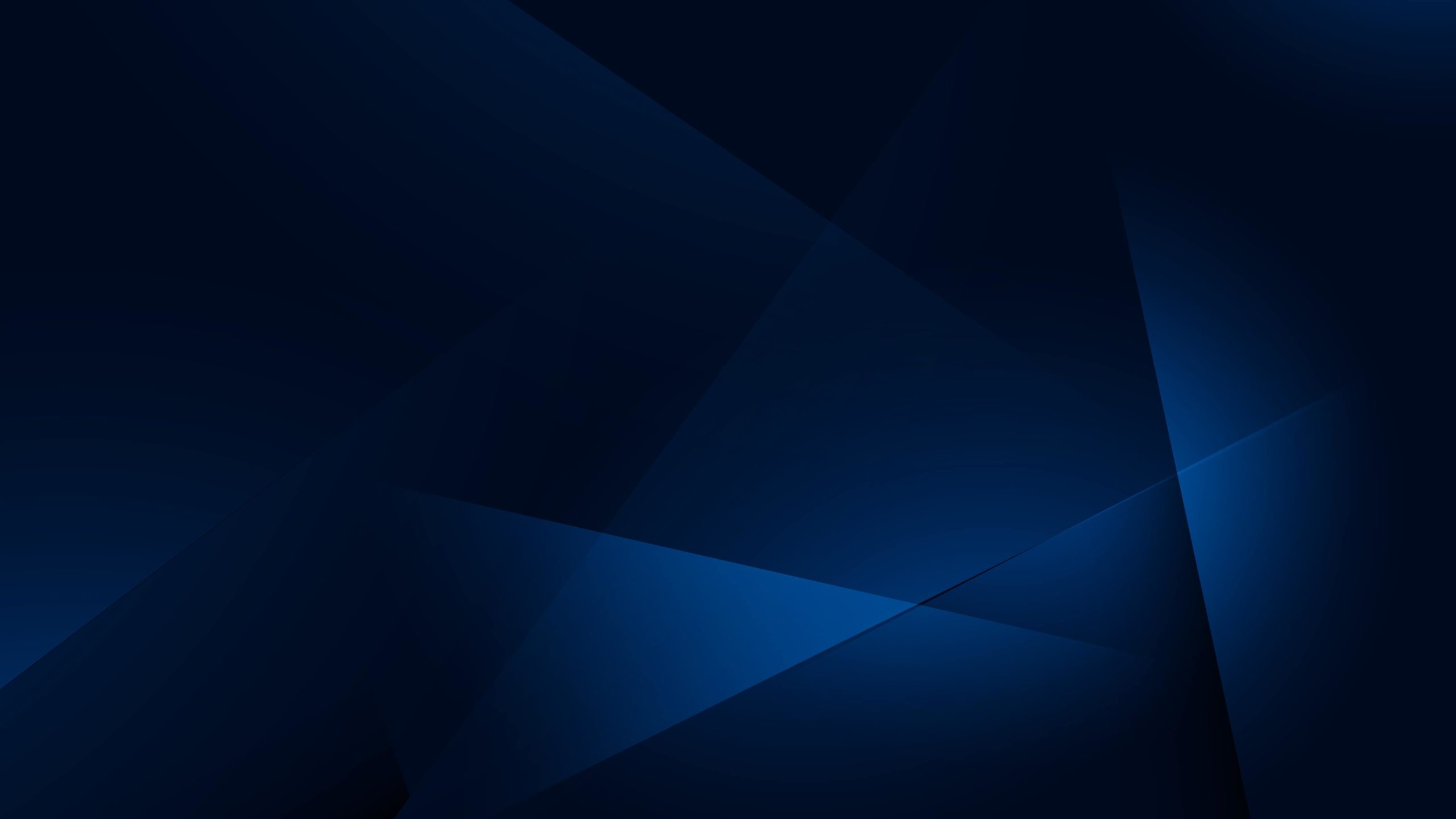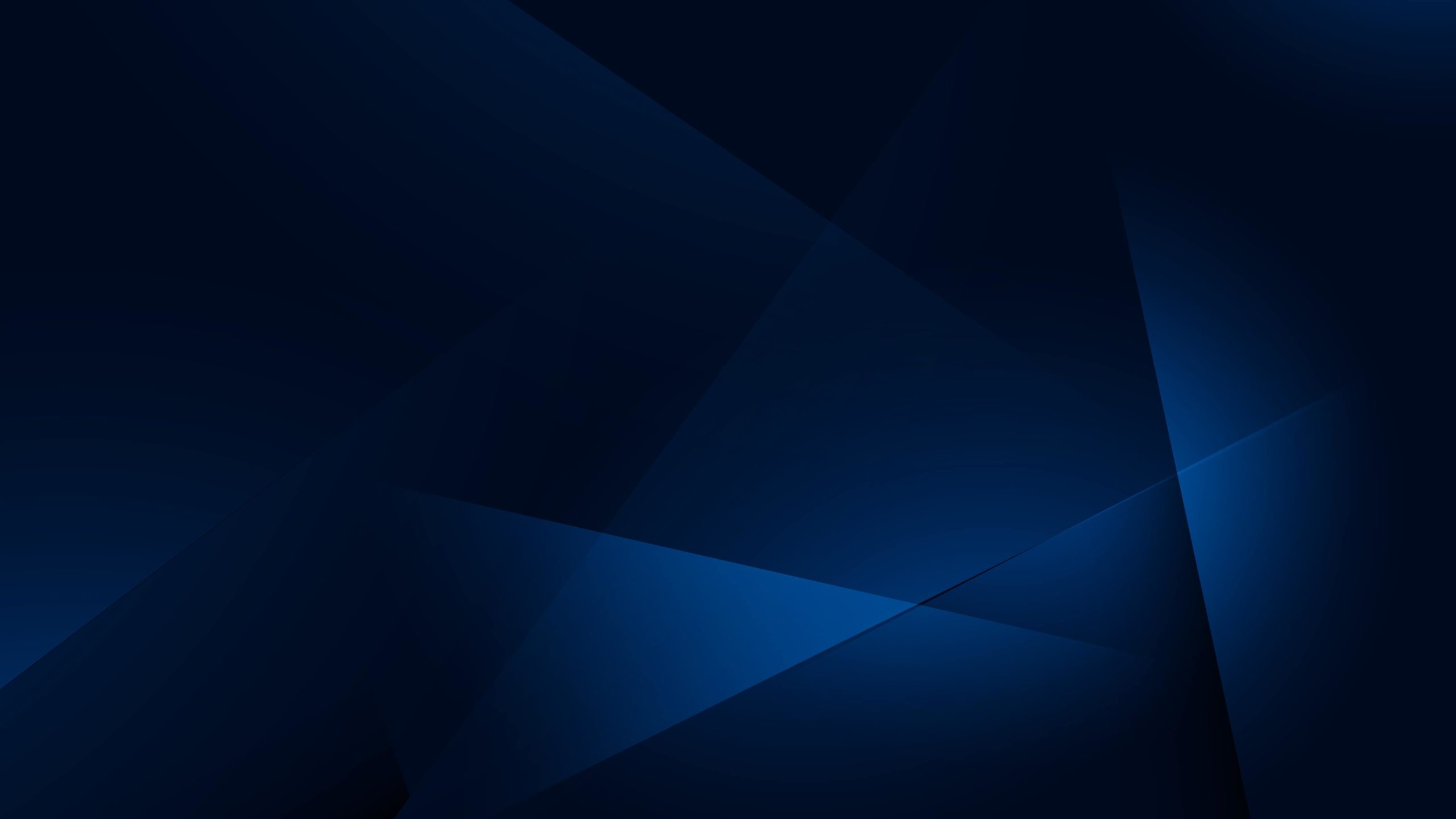 Common Sense Computing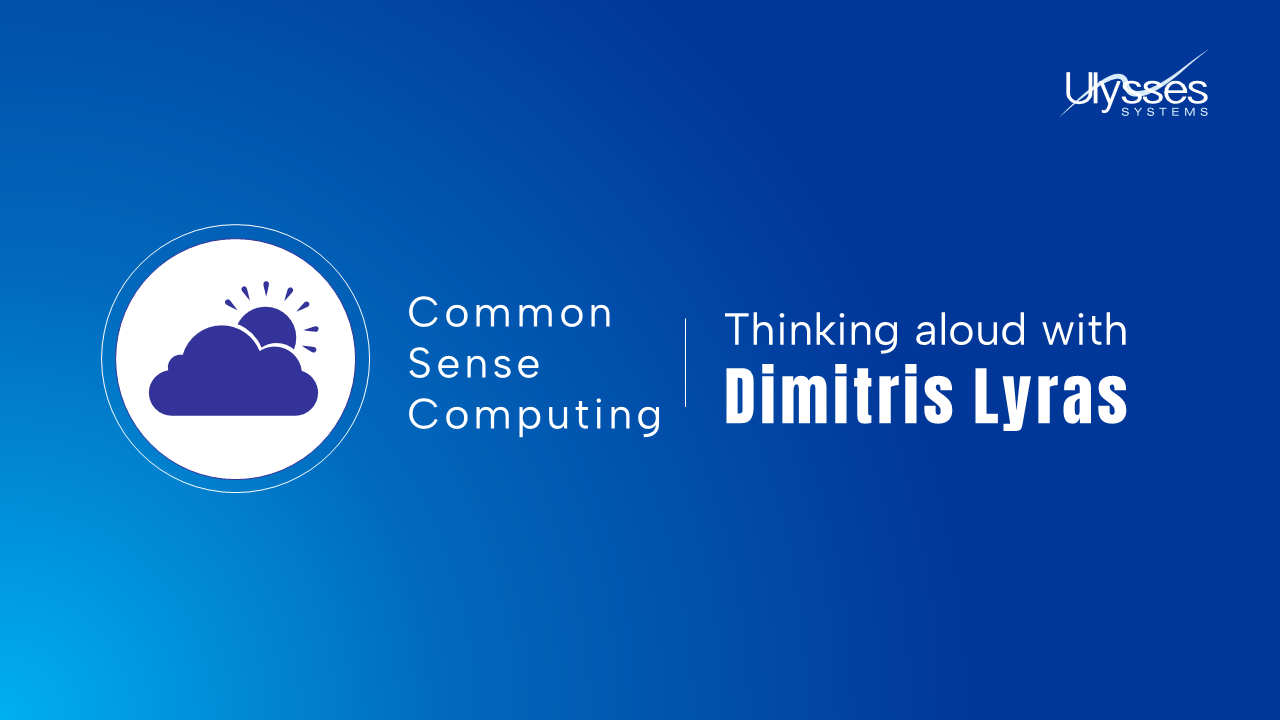 Common Sense Computing
A computer with a goal and process model of the world can fill knowledge gaps by noticing differences in processes and it can learn.
Partners and Projects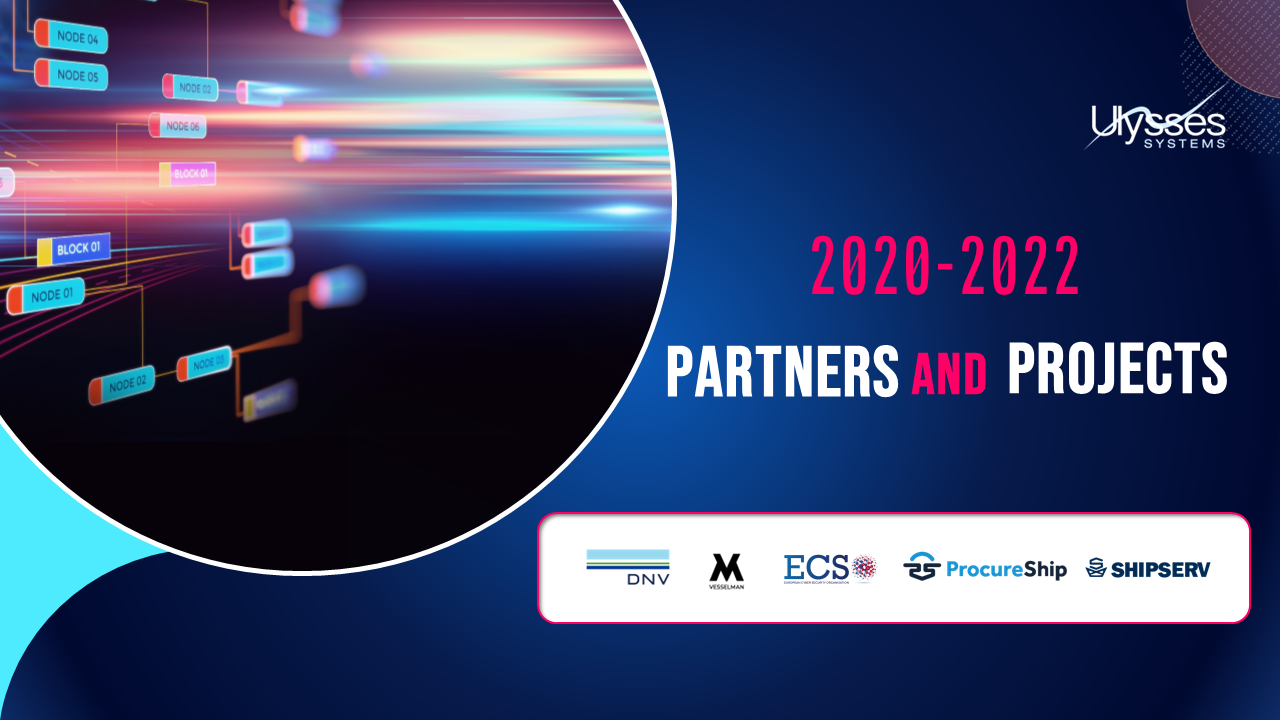 Partners and Projects! Have a peak at some of our latest projects with some of our our partners: @VesselMan @DNV @ ECSO
About 18 months ago, on commenting Forbes article analysis about software trends, we were asking "… Can teamwork really work, can best of breed really work?
The answer is: Not only it does, it also works very well!
Today's Key To Tomorrow's Software Is Integration
Today's Key To Tomorrow's Software Is Integration
A ship is an ecosystem with many equipment manufacturers providing components that become integrated. The diverse needs of the ship, which explains the diverse expertise of the manufacturers, has yet to favour a single manufacturer for everything.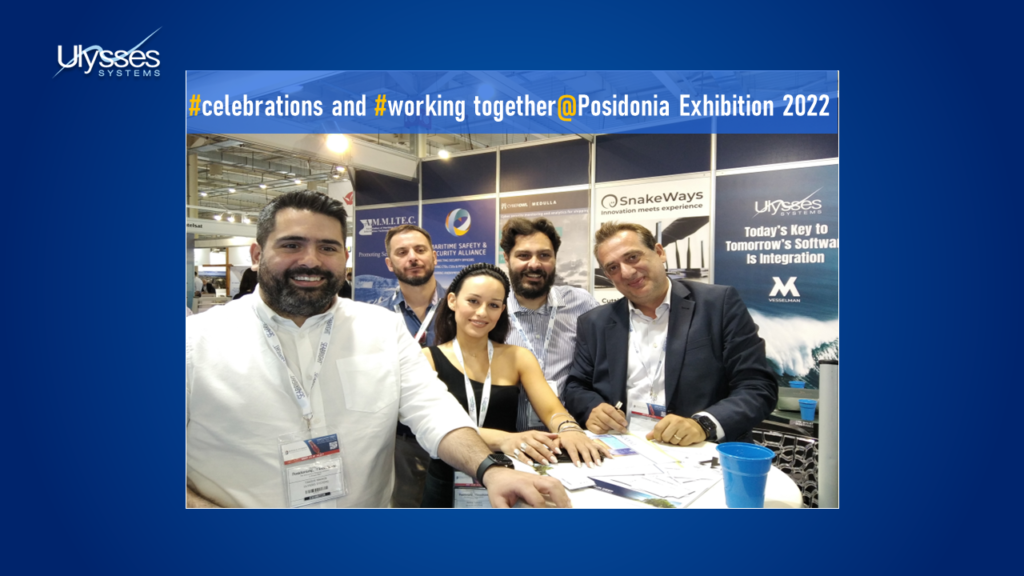 Friendship, happy encounters and bonding in full swing at Posidonia Exhibition 2022, booth 1530, with VesselMan, our partner, AMMITEC, our hosts, and our booth neighbours, MSS Alliance, CyberOwl, SnakeWays GmbH and ENTER.
Read More »
Software Integration in the Shipping Industry
Getting to the heart of what true software integration in the Shipping industry is
Read More »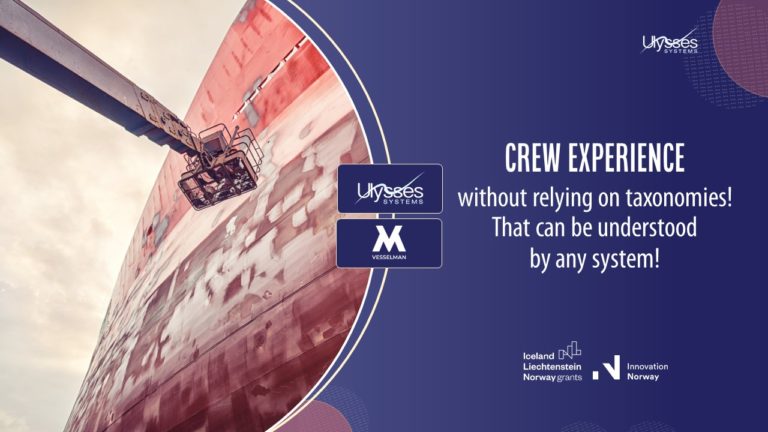 Supported by a grant from Iceland, Liechtenstein and Norway through the EEA Grants Greece 2014-2021, in the frame of the Business Innovation Greece Programme Crew
Read More »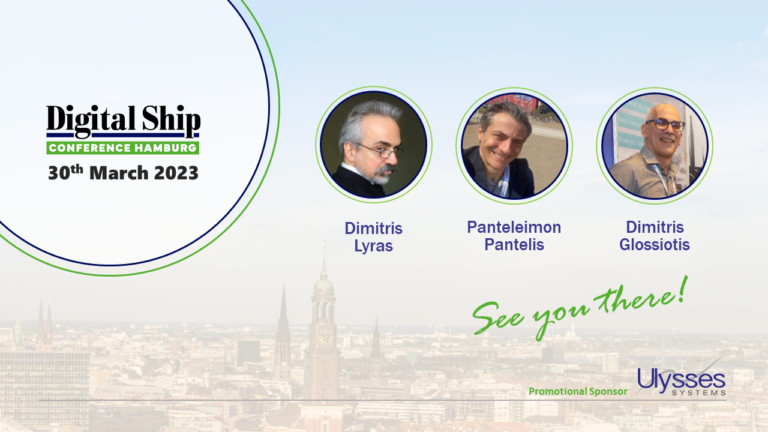 Ulysses Systems at Digital Ship Hamburg, April 2023 We are doubly happy because Ulysses Systems is participating at the Digital Ship Conference Hamburg this month
Read More »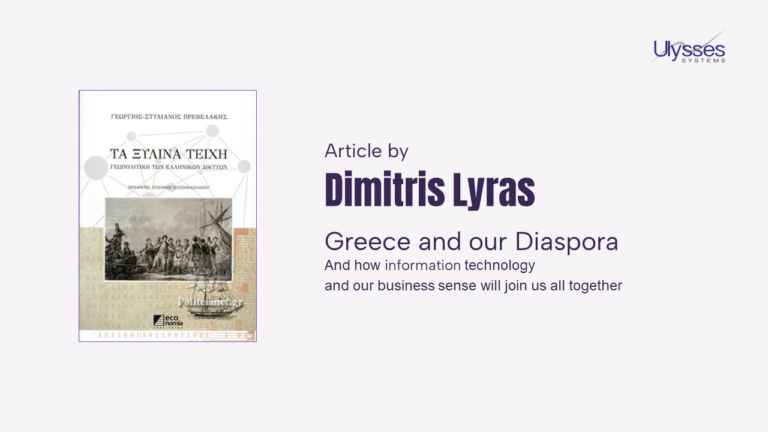 Greeks and Diaspora: How information technology and our business sense can join us all
Read More »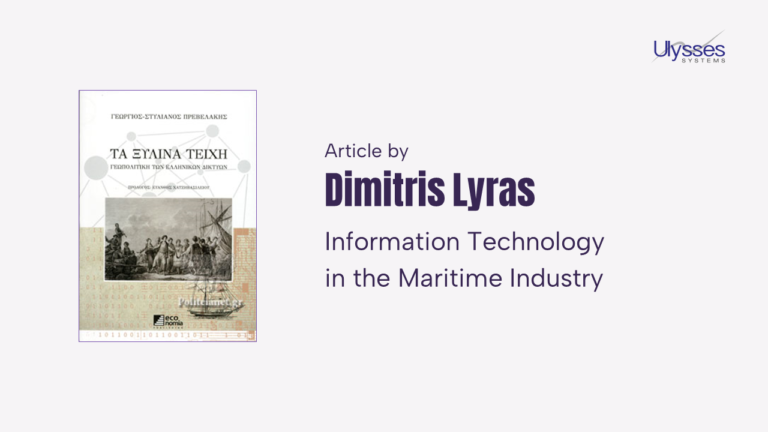 D. Lyras correlates IT in the maritime business to G. Prevelakis' geopolitical concepts
Read More »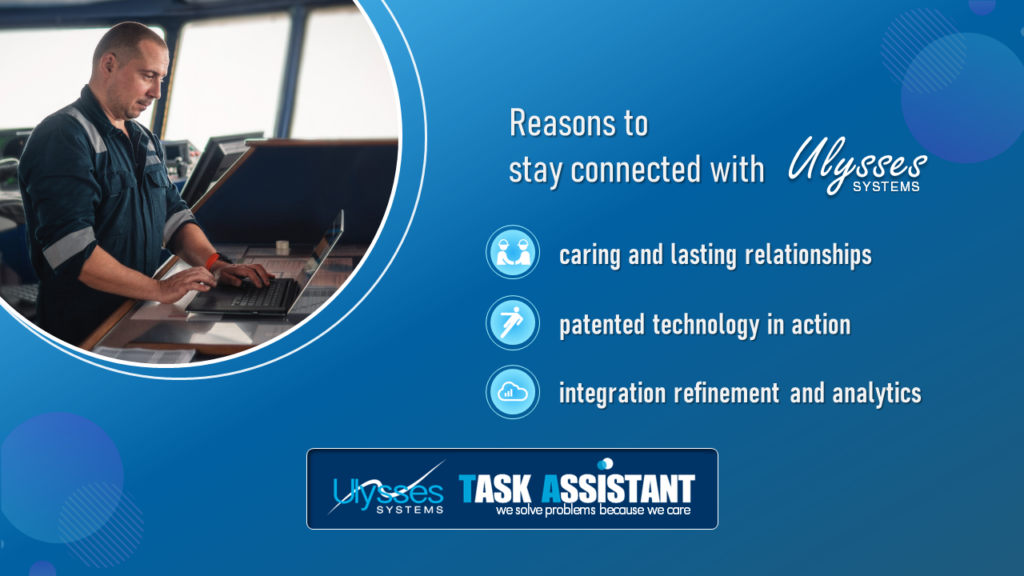 Unified data, your integration needs, functionality extensions and digitization of unstructured data form part of our leading technologies
Read More »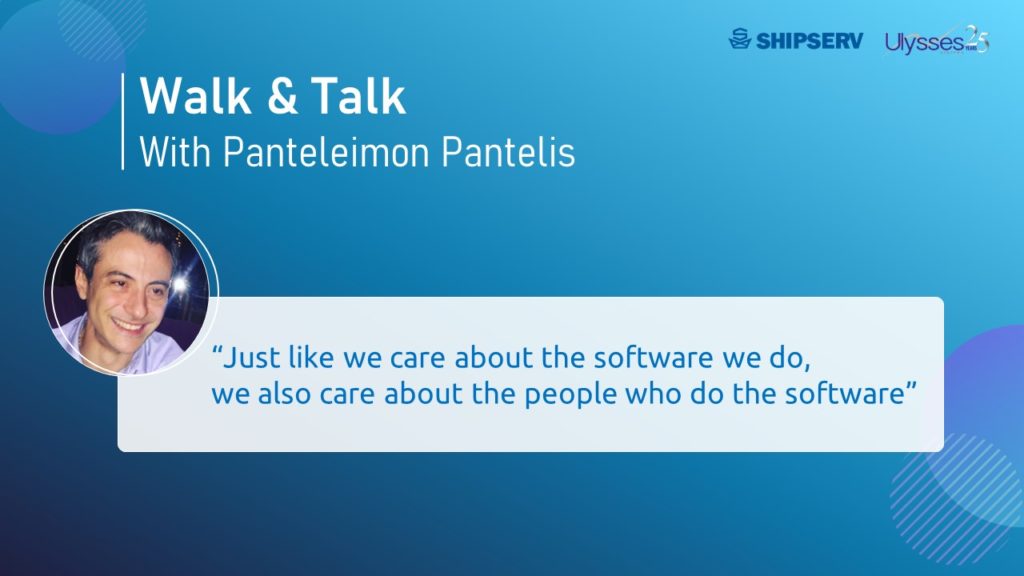 Following our Roadmap announcement we are happy to inform you that the R10+ Release is out Included in the R10+ feature list: Revamp of the
Read More »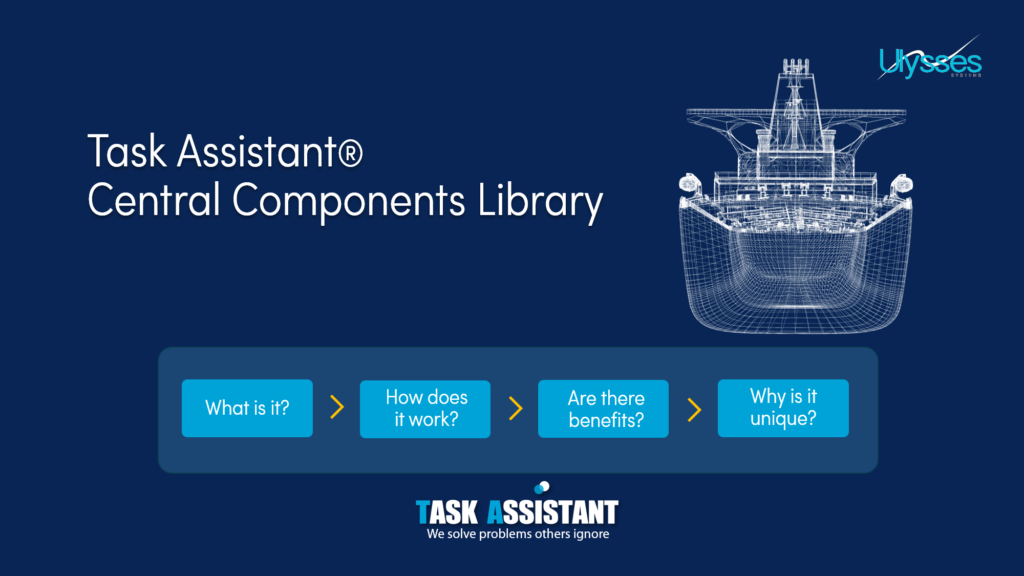 The Central Components Library Ulysses Master or Central Components Library and vessel component setups constitute one system that reflects the real world of how machines
Read More »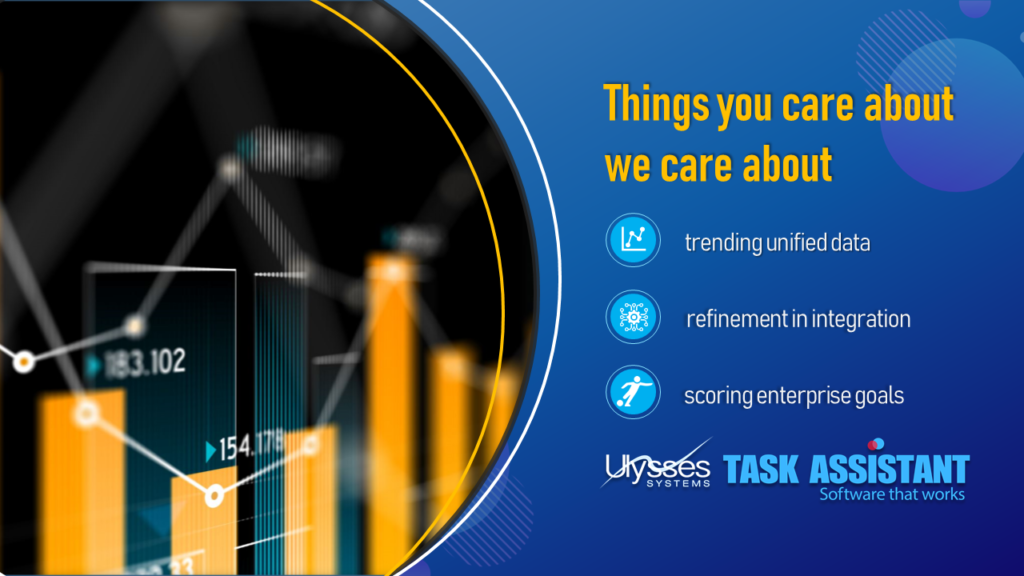 Insights from data trends When the discussion is data trending, software vendors need to focus on data being unified. The reason is that, today, marine enterprises
Read More »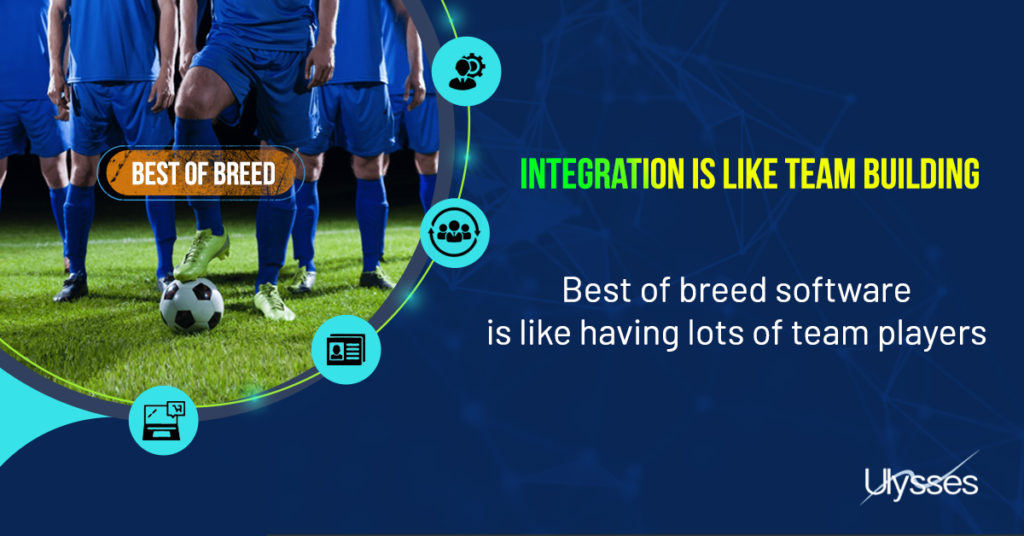 Dimitris Lyras Common Sense Computing Perhaps the same problem as the focus on team work. Before computing became an essential productivity tool, the benefits from
Read More »