Software Integration in the Shipping Industry
Integration helps software last for decades
Getting to the heart of what true software integration in the Shipping industry is, challenges both ship managers and software vendors. Chiefly because integration is not a "a series of points" solution for data exchange. Integration, actually, is making sure that the story behind every process and the data that describes it, can be accommodated by all the collaborating applications without loss of resolution. Nonetheless, it is easier today to get to the crux of the matter. Let's see why?
Giancarlo Soncini, Managing Director at Oceanly and former CEO of SpecTec Group has the following to say. "In the past, you had software like science. Languages were barriers. Today you can integrate absolutely everything. With APIs, you can integrate any software you want. That has made our lives, and my programmers' lives, easier." While Dimitris Lyras, Ulysses Systems founder, stresses another aspect of integration. "Integration is easier if software tools are built to align with how the shipping industry works… You have to understand the story behind the data."
Does cloud hosted software provide software integration?
Does cloud hosted software provide the software integration the Shipping industry needs? Our answer is, not in itself. That is, cloud hosted applications do not solve the integration problem. Essentially, they boost to the need for integration by making the need for integration obvious. The reason is that these best of breed systems cover major industry processes, which one ERP system alone cannot. Unsurprisingly, this means more systems and more integration needs between systems.
Standalone software solutions
There is an abundance of standalone software solutions in the Shipping industry today. And these standalone software solutions exist because they address a specific, often complex and key industry process. Frequently referred to as best of breed solutions, marine enterprises require them to integrate with other enterprise software in order to form the enterprise IT Ecosystem. So, for the shipmanagement company, integration is not a matter of joining two systems. It is a matter of ensuring that each company process can access, release and consume relevant data produced in other processes.
Processes require integration
It seems, then, that processes require the integration of different process concerns that are to be found in different applications. As we seek to optimise the data exchanges, can our only concern be integration at the data level? Or must there be an understanding of how the processes fit in the bigger picture?
Downloading ship software applications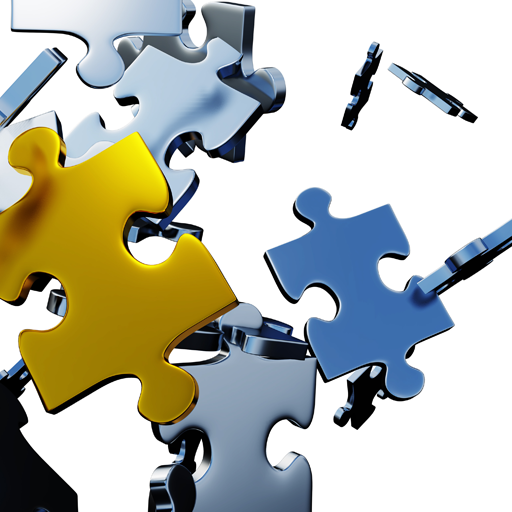 Admittedly, the prospect of buying and downloading ship software applications as you would from an app store seems attractive. But is it realistic? After all, you need process simulations to integrate with each other and articulate like they do in the real world. So, how will you know if your downloaded app can integrate into your enterprise profile? Does the system, you could hypothetically download, come with the tools to know how it fits into your world?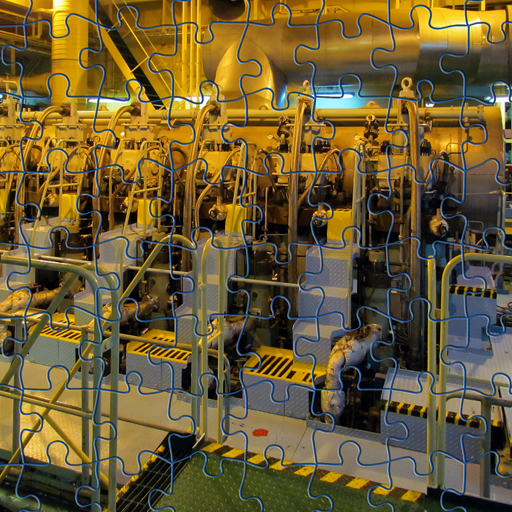 Therefore, for the Shipping industry true software integration is an altogether vital digitization concern. One that effectively includes longevity of software, design, modelling, upgradeability, integration, data integration concerns such as standardisation, and much more. All of which you can read about in the current issue of the Digital Ship magazine "How to have software which can last for decades". This thought-provoking article renders a lively panel discussion from the Digital Ship Hamburg Conference in April. The panellists in the featured image picture, from left to right: Johann Meyer, Managing Director in Hamburg of Columbia Shipmanagement, Nils Aden, Managing Director of Harren and Partner, Jan Solle, Senior Research Associate at Fraunhofer CML, Giampiero Soncini, Managing Director at Oceanly and former CEO of SpecTec Group, and Dimitris Lyras, Director of Paralos Maritime Corporation and founder of Ulysses Systems, who moderated the discussion.
https://thedigitalship.com/download-digital-ship/category/21-2023