Sustainable
Ulysses ensures that its entire customer base shares a single configurable platform: the Task Assistant.
Task Assistant development follows an Agile Software Development to ensure continuous quality and improvement.
A Platform approach ensures that shipmanagers are:
Continuously leveraging the advantages of the underlying Microsoft, Web and Mobile technologies the Task Assistant is based on.

Consistently  profit from new business features that mirror changes in industry or company needs.
Companies invest in platforms in the hope that in the future they can create products that can be developed faster and can last longer.
TMS Tankers has fully tailored the Task Assistant to its needs using the Platform Facilities offered by Ulysses. These features have been continuously supported and upgraded since 2006.
In-house customizations that are enabled by the 'Task Assistant Service Workbench' can be applied immediately and maintained indefinitely.
Usable
Task Assistant is a usable system and an intuitive one which encourages use. The training period of your crew is minimal thanks to:

Consistent user interfaces and navigation of the system for all users and in all modules.

Seamless integration between different platform products e.g. Marine Planned Maintenance and Purchasing and Document Management.

A Task/Goal oriented approach
On the first 30 vessels, Task Assistant was successfully deployed with no training whatsoever.
Crew usage rates hit 100% within 4 months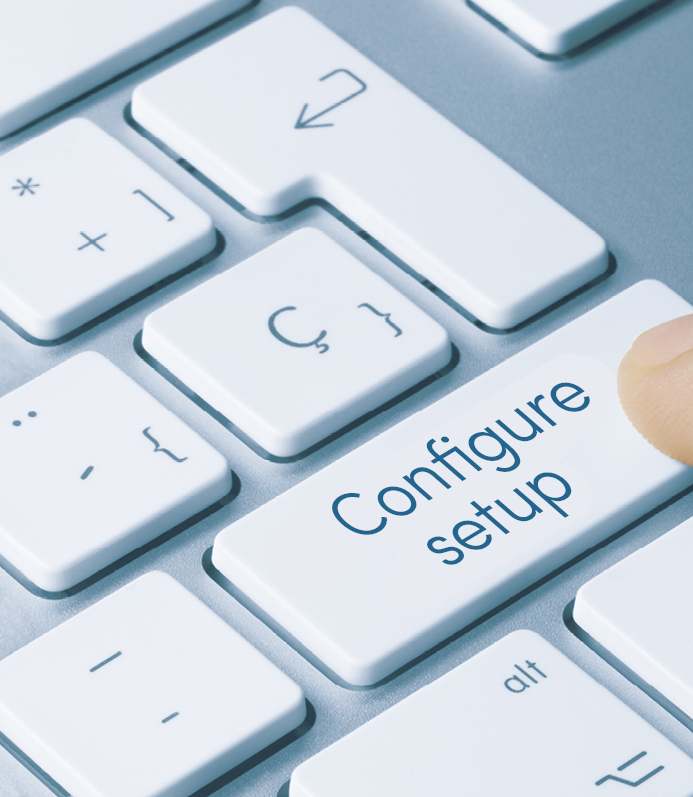 Configurable
Configurable Task Assistant® means that Ulysses Systems is the only marine software provider that takes a scientific approach to human cognitive processes and aligns it with corporate activities.
Our trademark Task Oriented approach enables a highly customizable setup and workflows, through the creation of unique users with combinations of actions and views that depict your organization exactly.
Modelling, design, execution, and maintenance of business activities across different departments and physical locations is simplified by TA Workbench facilities.

The system is configurable because it facilitates predefinitions of internal workflow processes. This is essential for consistent and accurate mapping. So Task Assistant®, by being configurable, adheres to streamlined company internal procedures. Even terminology used in the system can be configured to your company's own, which helps to make your transition to the new system smoother
By enabling an unrestricted combination of views, users, tasks and contexts, the Task Assistant helps your organization unlock its fullest potential.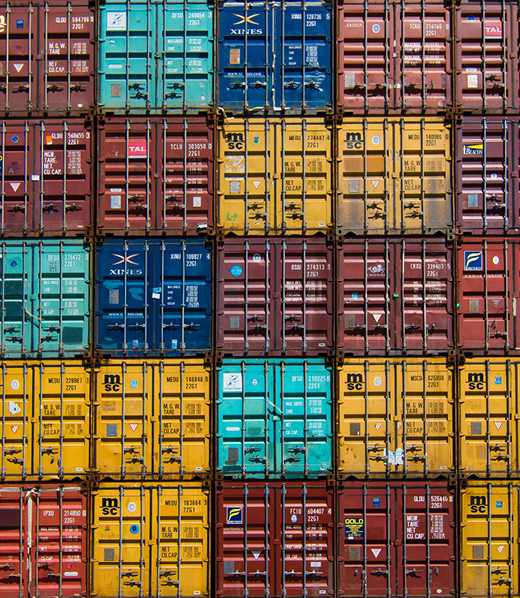 Scalable
Scalable Task Assistant® means that in 2020, Ulysses Systems surpassed the 10,000,000 benchmark of reported jobs on just one client database.
So, together with our clients we look forward to the next reporting milestone.
Meanwhile, 10,000,000 reported jobs on one database speaks volumes about system scalability.
Possibly the largest, single database Fleet Management installation in the world runs on the Task Assistant at Bourbon Offshore.
With such a heavy number of concurrent users performing transactions over more than a decade, Ulysses has proven a reliable partner in providing our personnel with timely and reliable business information.
Easily Adaptable
For an enterprise, business needs and technological requirements continue to evolve.
In shipping, every regulation code -such as ISM or TMSA- will change over the span of a typical project.
The Task Assistant guarantees minimum cost and complexity to modify and update.
Our high staff retention rate means that we have consultants that have seen the full development of major regulation since their inception.
We selected a system that could best manage a hasty deployment: One that could be deployed and tweaked process by process.

Using the Task Assistant shipmanagers have managed to:
Add a large number of vessels in a short period of time
Add a fleet of an entirely different asset class
Move their management to a different country
Split from a single corporate entity into multiple ones
Task Assistant provides automation tools to build tasks and workflows without coding: Work that can be done by an in-house administrator.

Actionable
Actionable data
Actionable data is data you can track, that you can reuse. In short, actionable data offers a reliable picture of what is going on in the real world.
Unified Data
However, for data to be actionable it must be unified. So, actionable data is unified data. And the basis for unified data is data provenance. The other key element is a model of how data propagates to the processes, where the data is consumed. In other words, where it is actionable.
 Taking good care of data
For example, Task Assistant® understands the provenance of spare parts identifications. It can handle the same spare part with many different identities: the manufacturer's identity, the spare part providers' and buyers' identities. Moreover, it tracks the spare part in processes that range from maintenance, to requisitioning, vendor selection, inventory management, despatch of goods and delivery onboard vessels.
Benefits
Quality data access and accuracy drives a company's ability to weed out wasteful spending. It increases operational efficiency and asset management performance.
Task Assistant® data architecture
Task Assistant data architecture satisfies both input constraints and output needs, while providing required performance. The data form , its location, data relationships and the structure of the data are modeled with the source and use in mind.
At Naftomar, due to ease of use and the reliable data that results from this, inventory is reported according to FiFo standards.

Task Assistant helps reduce errors associated with manual data entry. It automates data capture and validates data at the point of entry.
Limiting the amount of duplicates and maintaining a tidy database is a prerequisite in fully leveraging the benefits of an online market place such as ShipServ. TA fully integrates with ShipServ to enable a streamlined procurement process

Where certain types of mistakes are unavoidable, the Task Assistant has built-in features to identify, isolate and rectify inconsistencies.
Although we have data on 328,000 individual items of machinery such as pump, prime movers etc., the data we actually manage is only 20,000 unique machines.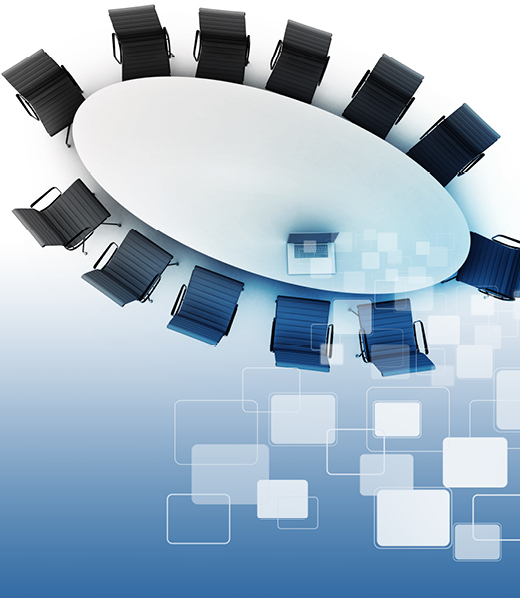 Integrable
Task Assistant Platform is a Microsoft technologies' based product, which allows various data integration methods as well as the seamless integration of business modules and ability to plug in additional modules (both Ulysses-made and 3rd party applications).
It also provides the ability and flexibility to the user organisation to use the Platform to incorporate and integrate the most suitable blend of Ulysses Systems Applications and 3rd party products for the organisation.
Integrating with disparate systems exponentially increases value and enables a cross-connectivity which enables a Best of Breed approach (BoB).
Best of Breed ensures that you are:
Choosing solutions with the most features and functions

You have the best type of product in each department

You work with more specialized consultants
Task Assistant has been integrated with other ERP solutions such as SAP, Oracle Financials, Microsoft Dynamics GP and Microsoft SharePoint and SoftCo.
TA Purchasing fully integrates SAP, our main financial solution.

In a little less than 6 years 50000 purchase orders have been sent from TA to SAP.

Task Assistant has also been integrated with shipping industry leaders such as
James Fisher-Mimic (Condition Monitoring Software)
ShipServ (e-Procurement Platform)
Kongsberg (Engine Room and Automation Systems)
VARD (Automation Systems)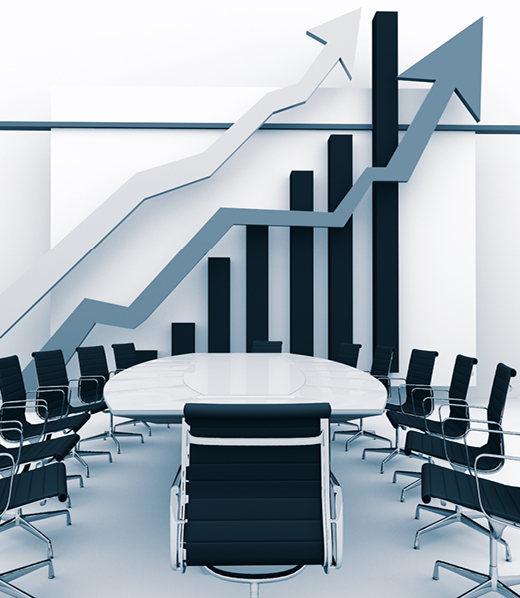 Reportable
Task Assistant Reporting Module is fully integrated with Task Assistant® Platform database. This module facilitates the collection of information and data from different business units submitted via the integrated platform products and/or 3rd party products.
For example data submitted by the vessel or the office via our Shipping Solutions (Document Management, Planned Maintenance, Purchasing and Crewing) can be extracted by TA, collated and stored in order to produce reports assisting in
Accident and Incident Analysis
Undesired Events Statistics
Regulatory and Company KPI's etc.
Task Assistant® Reporting provides
Complete facility for installation and configuration of company reports
Autonomy in modifying company reporting requirements
Repository of near real time data assures management overview of enterprise performance
Assures identification of trends and areas for process improvement
Ulysses' Task Assistant is known to encourage structured data entry and reconciliation where our vessels can feed our organization with reliable and actionable information.

Compounded by our highly-skilled crews, data capture has never been an issue for Arcadia

Task Assistant dashboards and ad hoc reporting enable our office staff to explore scenarios to greater depth and decision-makers are free of restraints inherent in many business intelligence platforms.